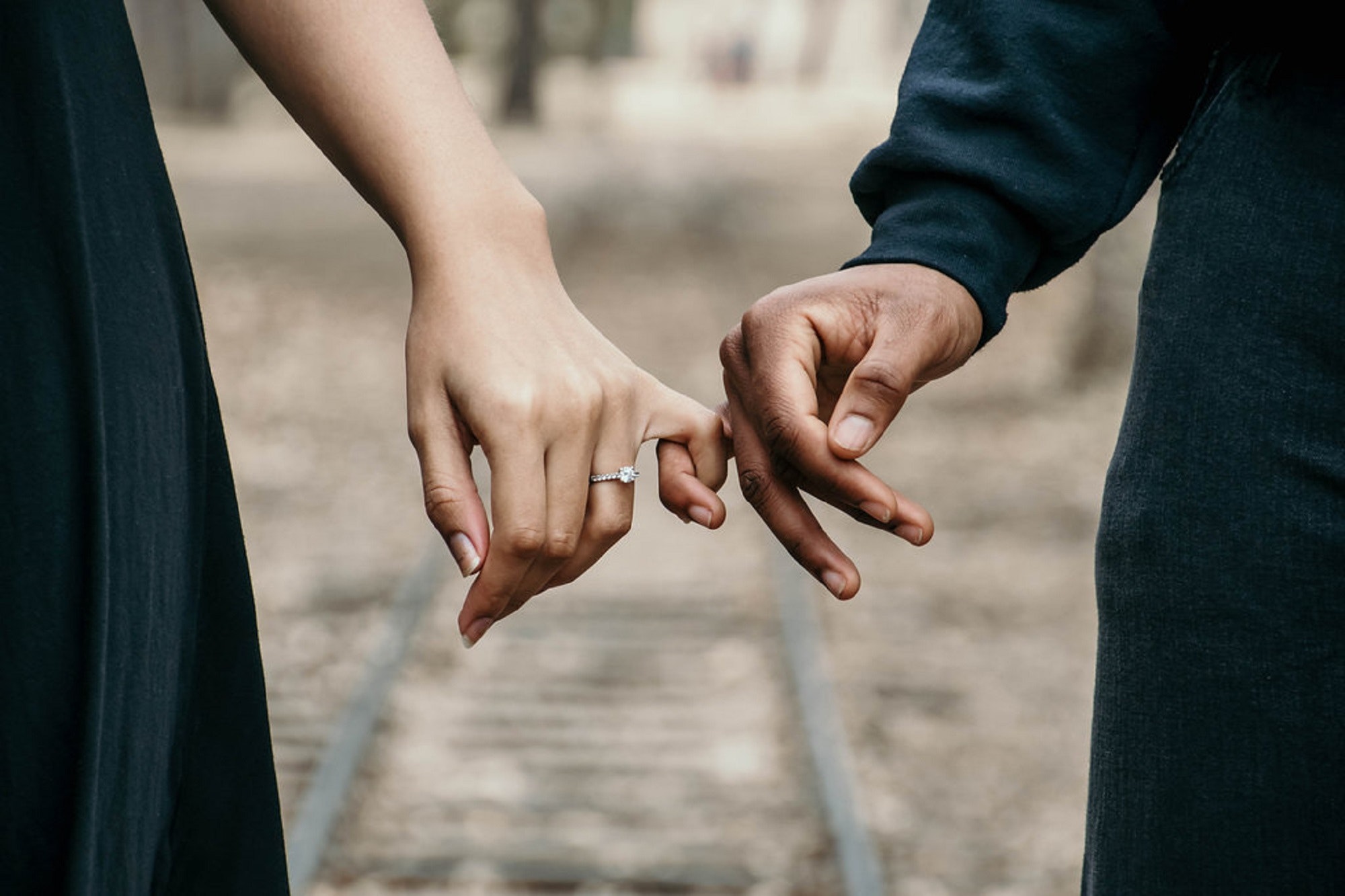 Valentine's Day is just around the corner, and if you're still looking for the perfect gift, consider a relaxing massage. Flowers and chocolates may be a popular go-to, but a relaxing massage can deliver mental and physical benefits while helping your loved one enjoy an hour of peace.
At SANTÉ Aesthetics & Wellness, we offer a variety of massage services so you can find the just-right massage for your Valentine. Continue reading to learn more about the benefits of a relaxing massage.
Health benefits of massage
Massages are known for inducing feelings of peace and calm. As a result, massages promote good mental health, but they are good for your overall health too.
Massages offer many physical health benefits such as:
Reduced muscle tension (which often accumulates as a result of stress)
Reduced inflammation
Improved circulation
Improved range of motion
Believe it or not, massages also boost your immune system. According to a study published in the Journal of Complementary and Alternative Medicine, a one-hour massage can improve oxytocin levels, decrease hypothalamic-pituitary-adrenal (HPA) activity, and boost your immune system.
The researchers concluded that the immune-boosting quality of massage can be especially helpful if you have an autoimmune condition. Consider a massage the gift that keeps on giving.
Say goodbye to stress
Who doesn't feel a little stressed at times? From work demands to busy schedules, stress is a normal part of life, but you're not stuck with it either. A relaxing massage can combat stress in a few ways.
First, the calm environment of a spa can help you relax and let go of your worries. But the massage itself can help you say goodbye to stress. Studies show that massages reduce cortisol, which is your stress hormone.
Not only does massage reduce cortisol, but it can also increase specific neurotransmitters like serotonin and dopamine. Both serotonin and dopamine boost your mood, which explains why you feel so good after a massage.
Massages can also reduce the tension in your muscles, so you feel less stressed physically too.
Discover the benefits of a relaxing massage
At SANTÉ Aesthetics & Wellness, we are proud to offer a variety of wellness and spa services with an experienced team of providers. Our massages promote good health and healing while helping you feel mentally relaxed. Your Valentine is sure to love unwinding and relaxing with a massage this year.
Don't miss out. Book an appointment by calling our Portland, Oregon, office today.