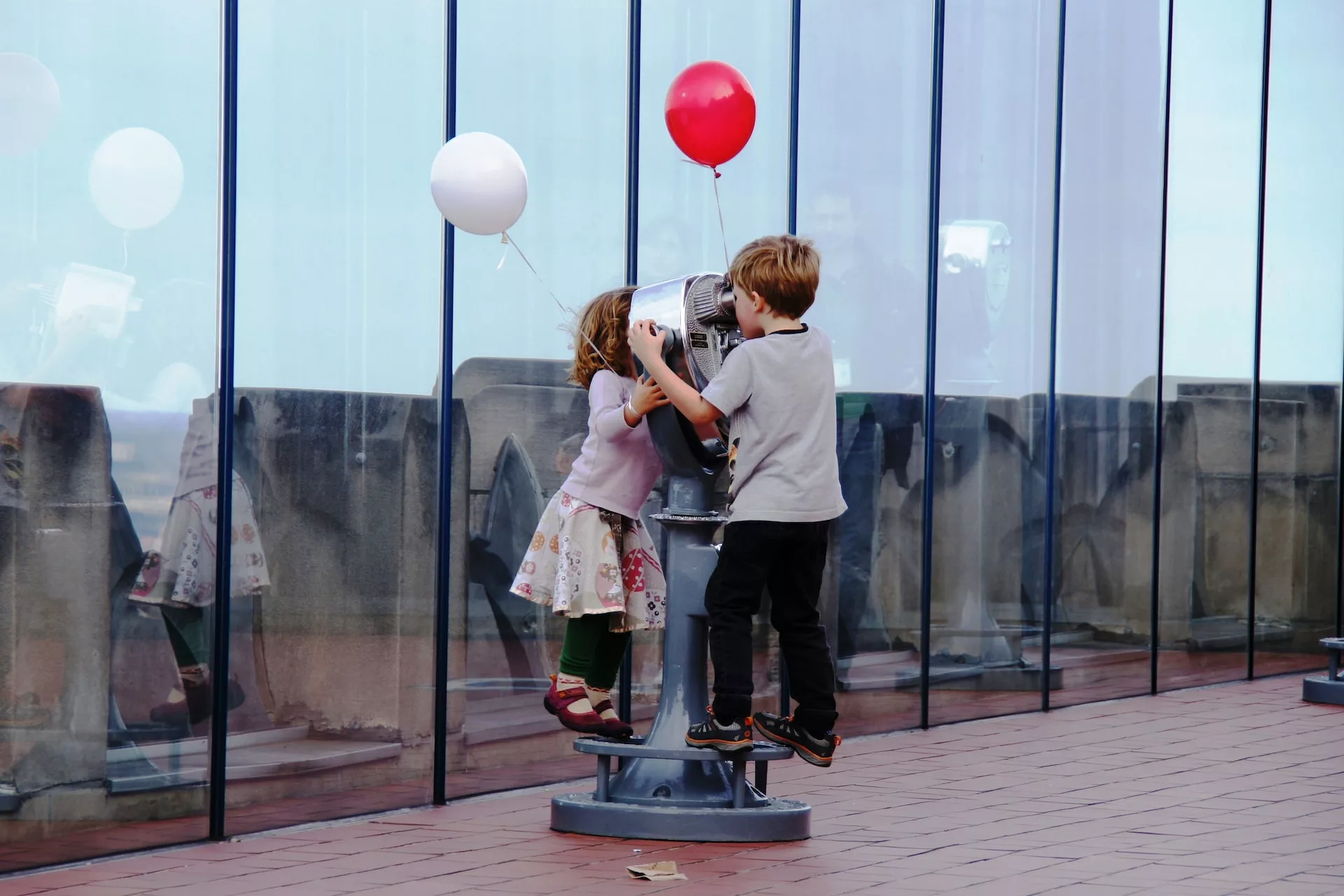 LET'S GET CHEEKY!
We're SANTÉ
Aesthetics & Wellness
Are you looking for a way to enhance your facial contours and reduce wrinkles at the same time? Look no further than Let's Get Cheeky! Our special offering that combines the benefits of Contour and Dysport.
Contour is a dermal filler that helps to restore volume to the cheeks and cheekbones, creating a more youthful and defined appearance. Dysport is a neuromodulator that helps to relax the muscles that cause wrinkles, leading to a smoother, more relaxed look.
By purchasing one syringe of Contour, you'll receive 20 units of Dysport for free. This combination of treatments can help to lift and contour the cheeks while also smoothing out wrinkles and fine lines. Don't wait, book your Let's Get Cheeky treatment today and experience the ultimate in facial rejuvenation.