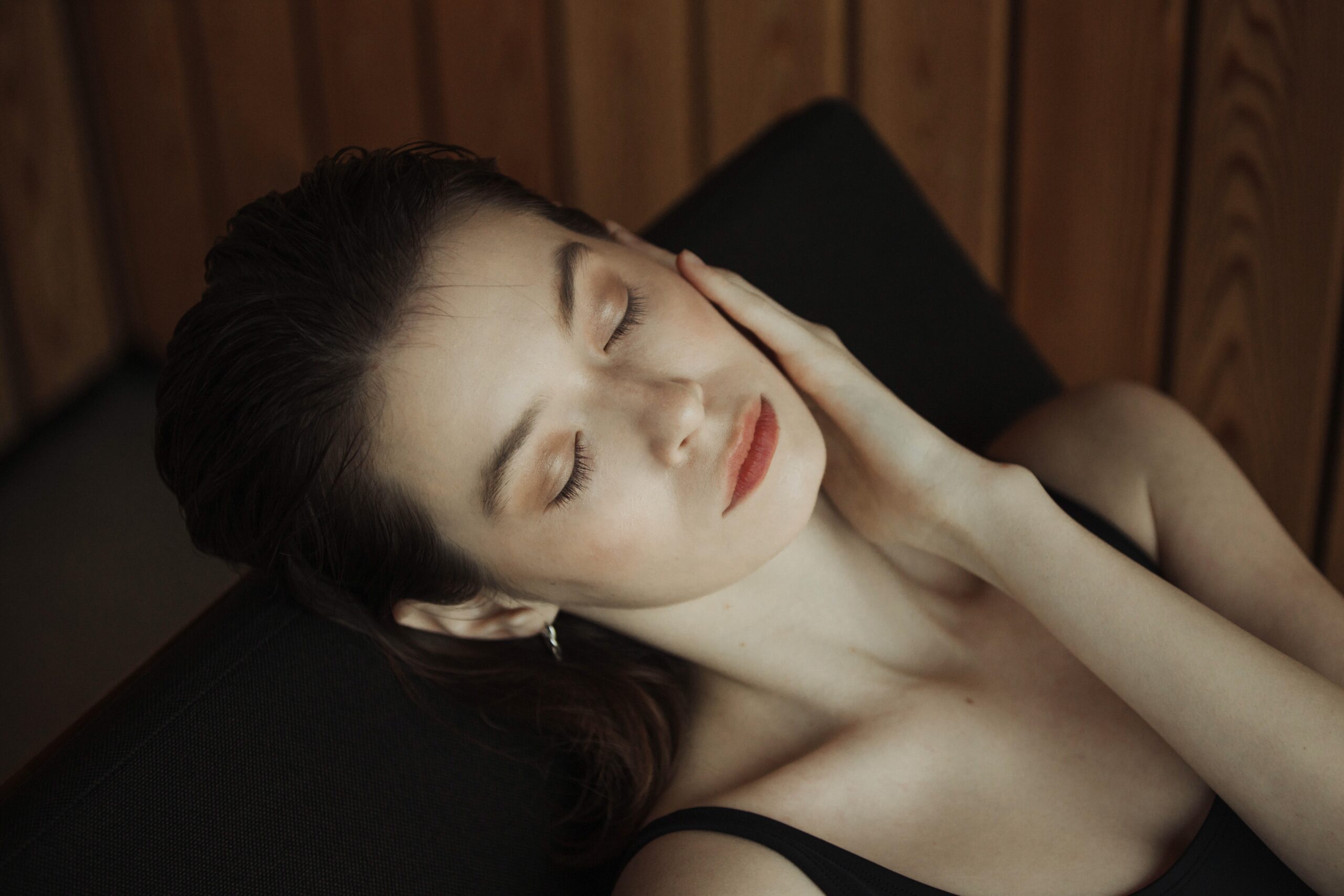 There are several effective approaches to rejuvenating tired, aging, and damaged skin, but we now have the ability to tackle a host of concerns, all at once, with our revolutionary  Potenza™ radiofrequency (RF) microneedling system.
At Santé Aesthetics and Wellness, our team of licensed expert skin care technicians are always on the hunt for those products and services that bring science and technology together, which is certainly true of Potenza.
If you're looking for the ultimate weapon against dull, blemished, and aging skin, read on to learn how Potenza can make you love the skin you're in again.
The passage of time on your skin
Your skin is your body's primary defense against everything the world can throw at it — from sun exposure to acne-causing bacteria. In the course of its duties, it can take a beating, leaving you with:
Age spots
Facial veins
Acne scarring
Deep and fine lines
Tissue laxity and sagging
Making matters worse, with each passing year, your skin loses its collagen production at a rate of 1% a year after the age of 20, which is the protein responsible for the elasticity and tone in your tissue.
While this loss is small, at first, the deficit can add up and lead to wrinkles and sagging skin. This effect is especially pronounced in women who transition through menopause and experience a sudden drop in estrogen, a hormone that influences tissue health to a surprising degree.
Microneedling and RF technology: The ultimate one-two punch
Thanks to our Potenza RF microneedling system, we're able to address all of the skin care concerns we mentioned above.
First, microneedling is a technique in which we create tiny micro-injuries across the surface of your skin, which break up old scar tissue and areas of hyperpigmentation and discoloration.
At the same time that we break apart these blemishes, we also elicit a mild healing response in the tissue, which comes in the form of renewed collagen production. As your collagen responds to the matrix of microchannels we create, it lifts the entire surface of your skin, reducing wrinkles and fine lines.
While microneedling alone is highly effective, with our Potenza technology, we deliver RF energy through the needles to penetrate your tissue more deeply. Your skin absorbs this energy as heat, which amplifies the healing response and skin remodeling with renewed collagen and elastin.
Potenza stands apart from other RF micro-needling systems in several ways.
With Potenza, we can tailor the energy delivery to your goals, as the system features four different RF modes, both bipolar and monopolar, which allow us to tackle surface concerns, as well as those problems that are deeper in your tissue. Potenza is not light sensitive so can be done year round and can treat all skin types. The other thing that makes Potenza stand above all other RF microneedling are the types of needles used. The proprietary "tiger tip" treats not only the exposed needle at the tip, but also has an open area in the middle of the needle, thereby treating two layers of tissue at the same time. This means fewer passes, less pain and quicker treatment at only about 20 minutes per area. By applying a variety of serums, biologics like PRP and peptides, during a microneedling treatment we can customize and enhance any treatment to get optimal results. There is also virtually no downtime for most people, and our team has your comfort during the treatment as a top priority.
Your results are gradual as your skin flushes away damaged skin cells and rebuilds from below. Most of our patients realize optimal results about 4-6 weeks after their Potenza RF microneedling treatment.
If you want to breathe new life into aging and tired skin, contact our office in Portland, Oregon, to schedule your Potenza RF microneedling treatment.