SANTÉ is located in The Historic Alphabet District @ 210 NW 17th Avenue, Portland, OR 97209
The JUVÉDERM Collection
Explore Your Treatment Options
THE #1 CHOSEN DERMAL FILLER COLLECTION*
FACE YOUR DAY

YOUR WAY
The Juvéderm collection is a popular line of dermal fillers from the same company that makes Botox, the popular skincare line SkinMedica, and the body contouring device Coolsculpting. This collection includes fillers that target multiple areas of the face and can resolve aesthetic and age-related concerns with the different hyaluronic acid-based formulas.
Select the JUVÉDERM® treatment you're curious about, and find the answers to the most commonly asked questions.
LIFT. SMOOTH. PLUMP.
JUVÉDERM® is the leading collection of fillers. Each one adds volume and is designed for different needs in different areas of the face including lips, cheeks, or chin. How? It temporarily restores your skin's volume with a modified form of hyaluronic acid.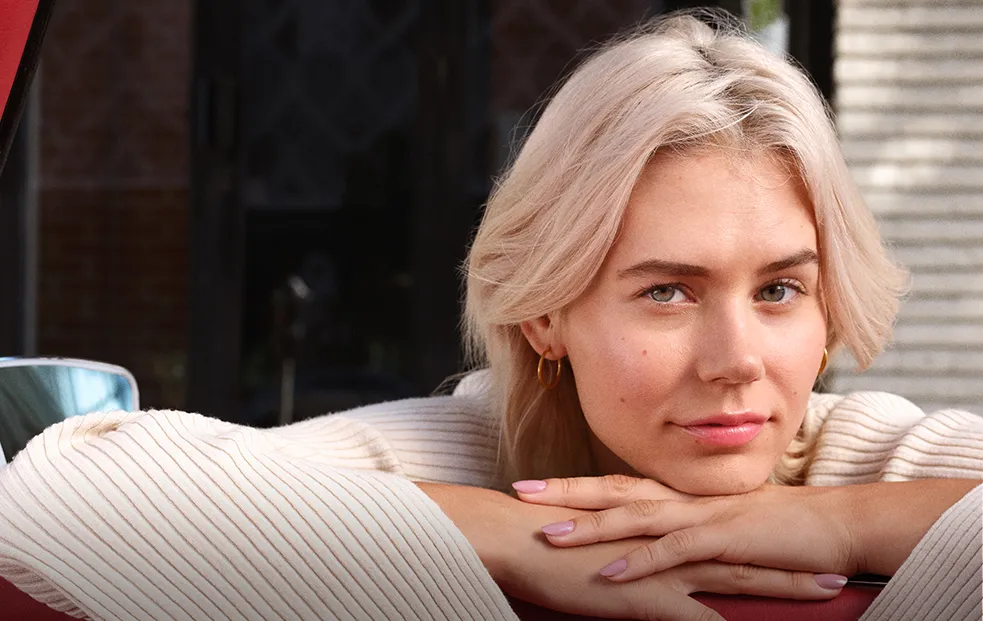 REVERSE SIGNS OF AGING BY ADDING VOLUME TO SMOOTH LAUGH LINES
JUVÉDERM® VOLLURE® XC
JUVÉDERM® ULTRA PLUS XC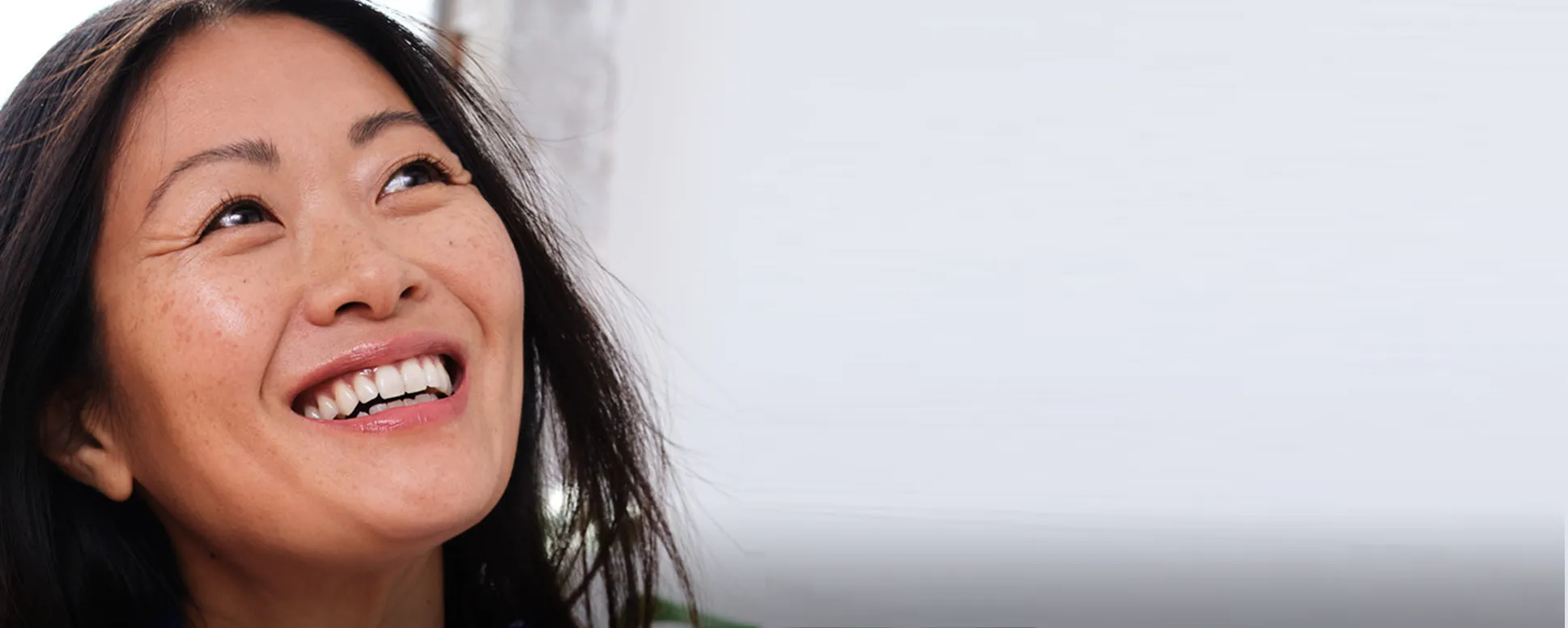 SUBTLE OR PLUMP LIPS
JUVÉDERM® VOLBELLA® XC
JUVÉDERM® ULTRA XC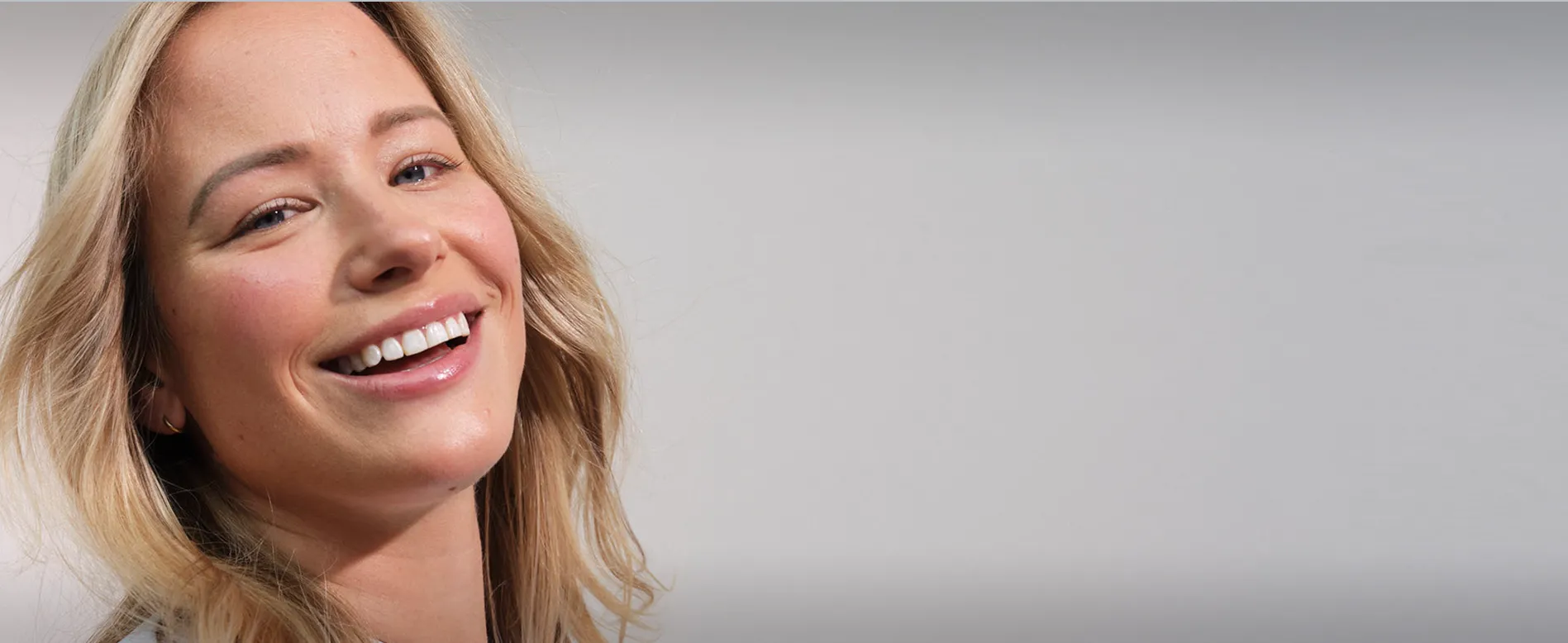 JUVÉDERM® COLLECTION OF FILLERS
APPROVED* FOR ALL SKIN TONES
Join Allē today for savings on future treatments of The JUVÉDERM Collection
SERA SMITH

Johanna & Isabel are there to inspire you

MARK CROOD

The legend are there to inspire you

SAMANTHA ROGER

The legend are there to inspire you

SAMANTHA ROGER

The legend are there to inspire you
Each of the five formulas in the JUVÉDERM® Collection of Fillers was studied* across all Fitzpatrick Skin Types I-VI, lightest to darkest.
SANTÉ Aesthetics & Wellness
VOLUME CUSTOMIZED FOR YOU BY A LICENSED SPECIALIST
Enhance features by adding volume with JUVÉDERM®'s collection of 5 hyaluronic acid gel fillers.
WHAT IS HYALURONIC ACID?
Hyaluronic acid, or HA, is a natural substance in the body that delivers volume to the skin. Modified HA is the main ingredient behind JUVÉDERM®. Getting treated with JUVÉDERM® helps add volume to different areas of the face without surgery while also temporarily restoring the volume loss beneath the surface.

SEE THE SATISFACTION*
IMPROVEMENT IN SATISFACTION IN THE CHEEKS AT 6 MONTHS
IMPROVEMENT IN SATISFACTION IN THE LIPS AT 3 MONTHS