SANTÉ is located in The Historic Alphabet District @ 210 NW 17th Avenue, Portland, OR 97209
SANTÉ Aesthetics & Wellness
Elevating THE AESTHETIC EXPERIENCE since 2014…
"Specializing in regenerative medical aesthetics & biostimulation"
OUR MISSION
At SANTÉ Aesthetics & Wellness, our mission is to empower our patients to feel and be their best by providing trusted, compassionate, and professional care in the Portland area. As an expert medical spa, we are dedicated to delivering exceptional treatments and services that cater to each individual's unique needs. We are committed to fostering genuine relationships with our patients, guiding them on their journey to achieve optimal wellness and confidence.
OUR VALUES
#NOURISH #NURTURE #REST #GROW #LOVE
SANTÉ Inspire…
"Neuromodulator, IV Therapy, & Spa Memberships"
Voted The #1 Luxury Spa in Portland, Oregon! - by USA Today
Truly individualized care, personal attention, and a team of professionals who care about each person's physical, mental, and emotional well-being.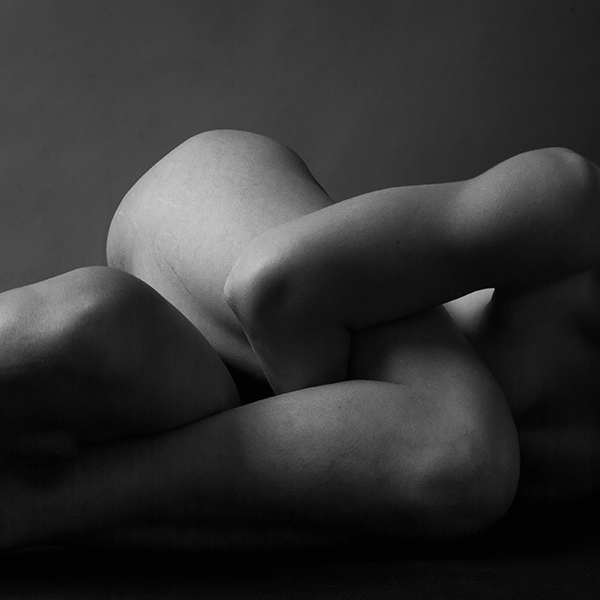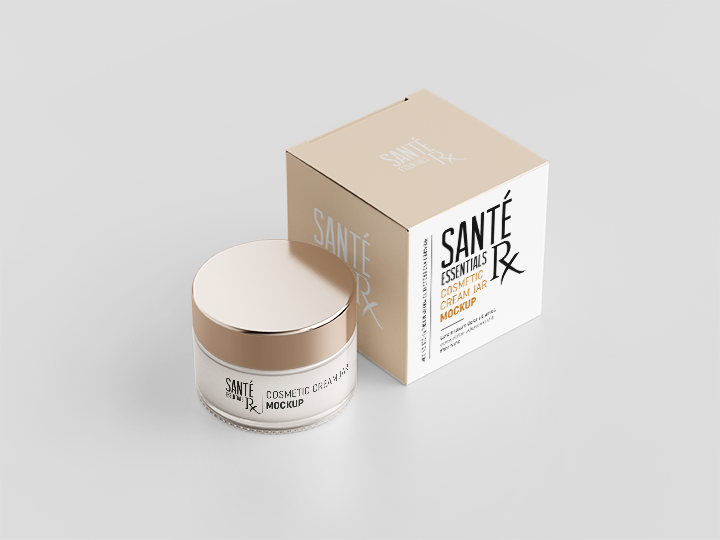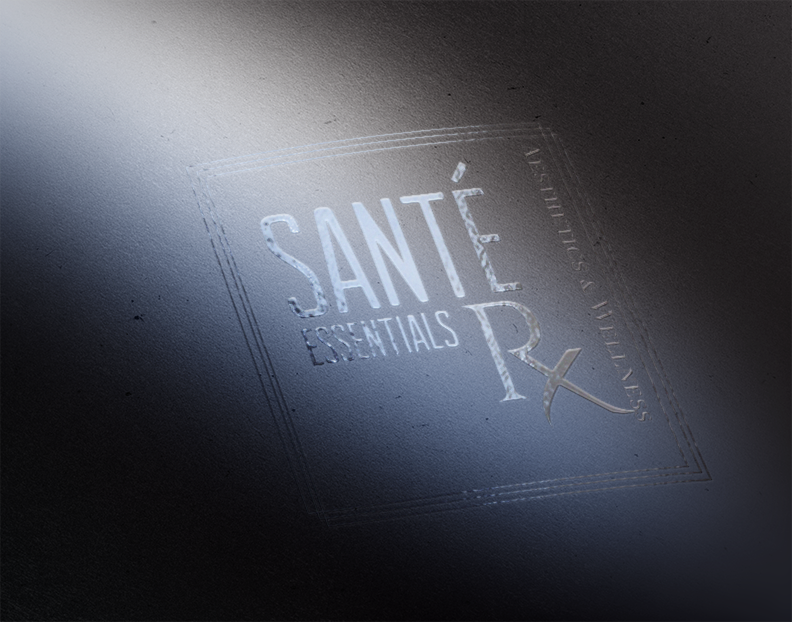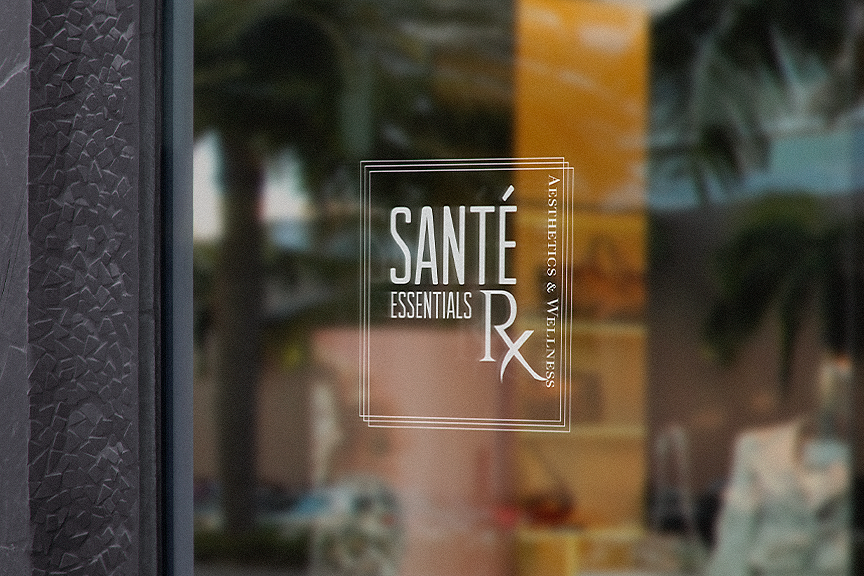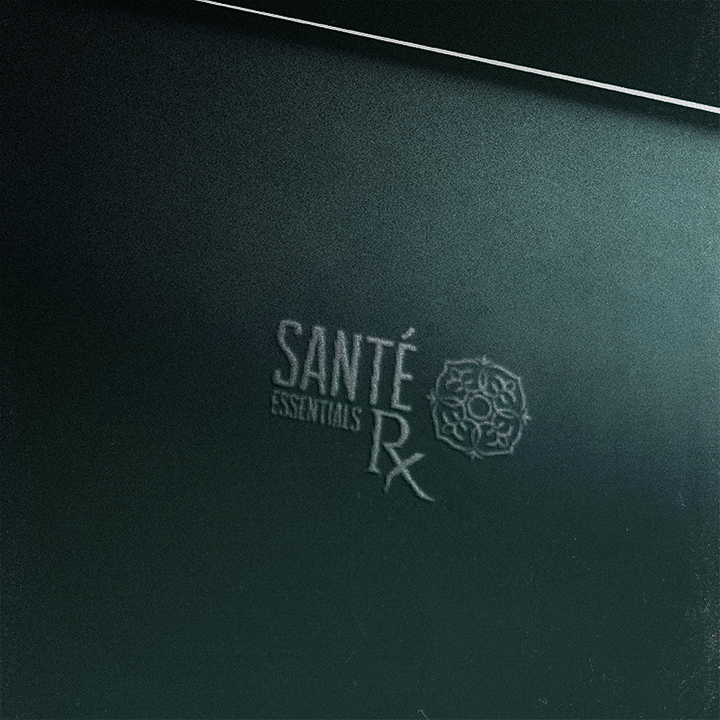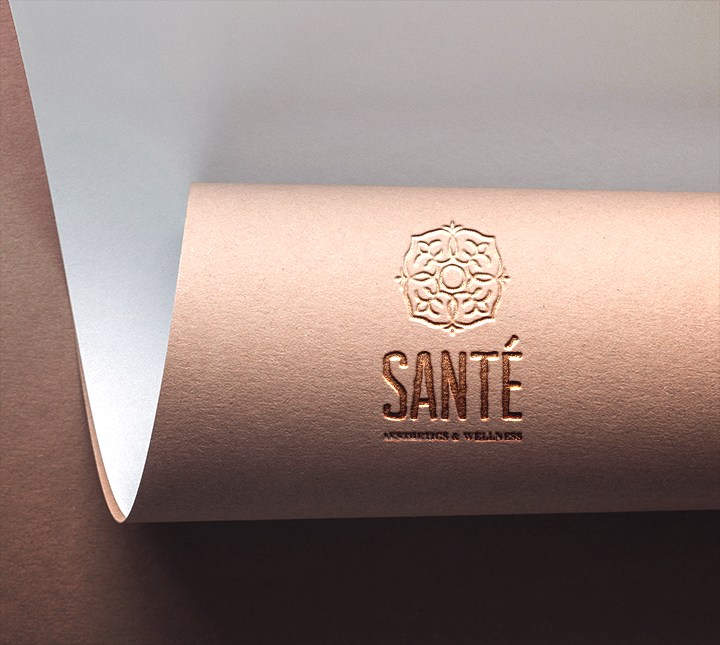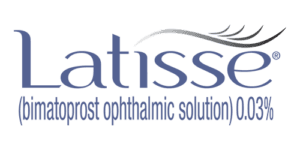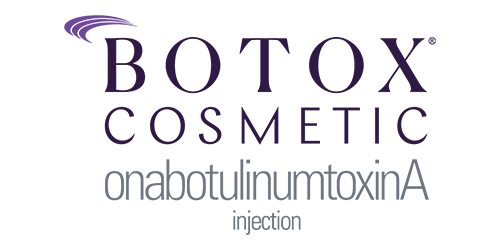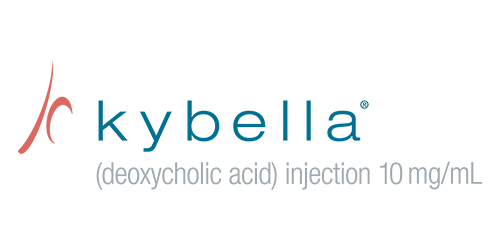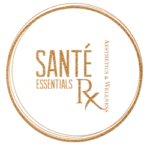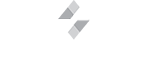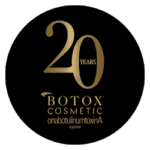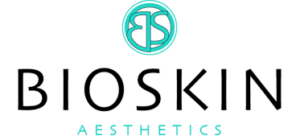 Back to School,
Back to you!
Ready for a transformation
that will lift,
contour, and smooth
your way to beauty?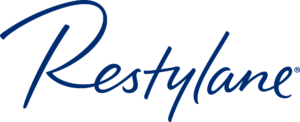 SANTÉ Aesthetics & Wellness is excited to bring you an exclusive promotion where you can win one syringe of Restylane Lyft, one Contour, and 2 syringes of Restylane Eyelight!
*A $2600 value, for two lucky winners!
The Ultimate Transformation
Restylane Lyft is the key to lifted and defined cheeks, while Restylane Contour adds that perfect touch of fullness. Restylane's newest product, Eyelight, the first FDA cleared filler for under eye treatment, smooths the under eyes, leaving you looking and feeling refreshed.
Entering is simple: 
1. GO TO SANTÉ'S INSTAGRAM PAGE
2. Follow us and tag two friends who would love these treatments.
That's it! You're in the running!
Entry Deadline: Thursday, September 21st

Winner Announcement: Friday, September 22nd
LUCKY RUNNER UP!
If you don't happen to be the two lucky winners of this amazing giveaway, we have created an opportunity for you to experience this incredible opportunity of refreshment!
PURCHASE ONE CONTOUR AND ONE EYELIGHT AND RECEIVE A COMPLIMENTARY CONTOUR!
*SAVE $800 *THROUGH OCTOBER 31ST
SANTÉ Aesthetics & Wellness | Portland, Oregon
AWESOME PEOPLE
Patient & Client Feedback
Beautiful facility, knowledgeable and experienced staff. Highly recommend!

"This place has it all! Edwin is one of the best massage therapists out there." 12/2/2021

"I had a great time here and will definitely be returning. The vibes are so relaxing and everyone is really nice. My aesthetician for my facial, Amaliya, was so sweet and she has such soft hands! I enjoyed chatting with her during the session as well. My massage therapist was Edwin, and he was so much fun. He is very professional and did a wonderful job working through all the knots in my back. Also, he is very kind and I loved our conversation... it felt like I was hanging out with friends all day! Definitely recommend you check this place out."

"I've been getting laser hair removal done by Letha for a few years now. She is such a professional, is so knowledgeable, and does a fantastic job. I was unable to get touch-ups the past year due to COVID and recently went back. There was so little hair left to do that we did half the planned areas because it held up so well. I can't recommend this service enough. The only thing bad I have to say is I wish I did it sooner. Oh, and they have their own skincare line which is also great."

"I've been a patient of Dr. Wiggins for many years and now she's my go-to for Beauty. She's an artist and views your face as her canvas. She recommends just the right amount and just the right stuff. I can see where people would want more and where it could become addictive BUT the beauty is she keeps you in check and keeps it real… Treat yourself - YOU deserve it!"

"Edwin is truly incredible. He was by far the best massage therapist I have ever had and you can really tell he takes pride in his work. I have already noticed such a difference and cannot wait for my next appointment. Sante's front desk is also very warm and welcoming, I definitely will continue coming back here and recommend it to everyone! THANK YOU!"

"An absolutely stunning spa, it is always a joy to visit! The staff here is incredibly friendly and creates a welcoming warm environment."

"While some of Portland's spas go in for minimalism or new-age spiritualism, SANTÉ leans hard into its luxurious, Pompeii-before-the-volcano vibe."

I've been a patient of Dr. Wiggins for many years and now she's my go to for Beauty. She's an artist and views your face as her canvas. She recommends just the right amount and just the right stuff. I can see where people would want more and where it could become addictive BUT, the beauty is she keeps you in check and keeps it real…Treat yourself YOU deserve it!

The results from

Plexr

blow my mind! It radically smoothes out static lines like nothing else. To me,

Santé

is the only place to get it done because they always offer top-of-the-line products and services. The downtime does look a little scary, but it passes quickly, and then you get to see the clock roll back big time!

"I love this place. Very friendly and talented staff. It's a beautiful, relaxing facility. I would highly recommend!"

"This place is phenomenal and the staff are all top-notch. A1 service and facilities!!"

"I would highly recommend Janessa for massages. She is wonderful, a great listener, and is absolutely fantastic! On top of this, the facility is beautiful and the reception team was incredibly helpful"