SANTÉ is located in The Historic Alphabet District @ 210 NW 17th Avenue, Portland, OR 97209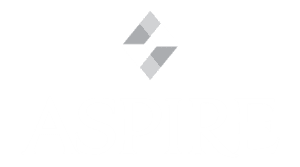 EARN WITH ASPIRE
HOW IT WORKS
The ASPIRE program rewards you with points, helps you save with treatment certificates and supports you throughout your aesthetic journey!
Earn Points on All of Our Brands
As a member, you'll earn points on qualifying treatments with Galderma brands as well as select partner brands. Redeem your points for savings on future Galderma aesthetic treatments that support your aesthetics goals.

EARN POINTS
You earn points for every qualifying Galderma aesthetic treatment you receive – and we also reward your loyalty in other unique ways throughout your aesthetic journey.
GET REWARDED
It's easy to redeem your points for treatment certificates – or purchase rewards directly through ASPIRE – and enjoy savings on Galderma aesthetic treatments.
PERSONAL PLANS AND PERKS
Together with your healthcare specialist, you can design a treatment plan to enhance your natural appearance – and we're ready to support and celebrate your progress every step of the way. It's simple to check every detail of your rewards, including expiration dates.
SCHEDULE AND RECEIVE TREATMENTS
SANTÉ Aesthetics & Wellness can help you see results and earn rewards. Call your Galderma provider (or find a specialist, if you don't already have one) to set up your treatment and experience ASPIRE rewards firsthand.