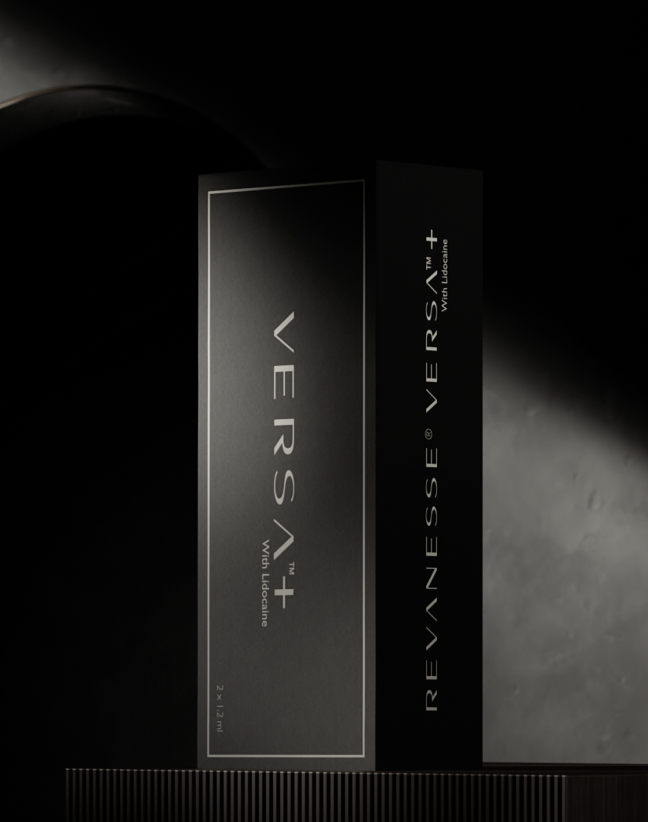 REVANESSE VERSA
BELIEVE IN YOUR BEAUTY, PROUDLY, UNAPOLOGETICALLY, BOLDLY
Versa is a hyaluronic acid-based dermal filler from Revanesse that is specifically designed to smooth lines and wrinkles on the lower half of the face. Specifically, it treats moderate to more severe lines, wrinkles, and folds resulting from volume loss beneath the skin.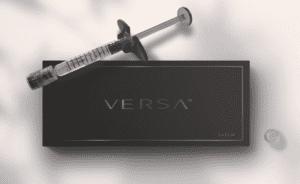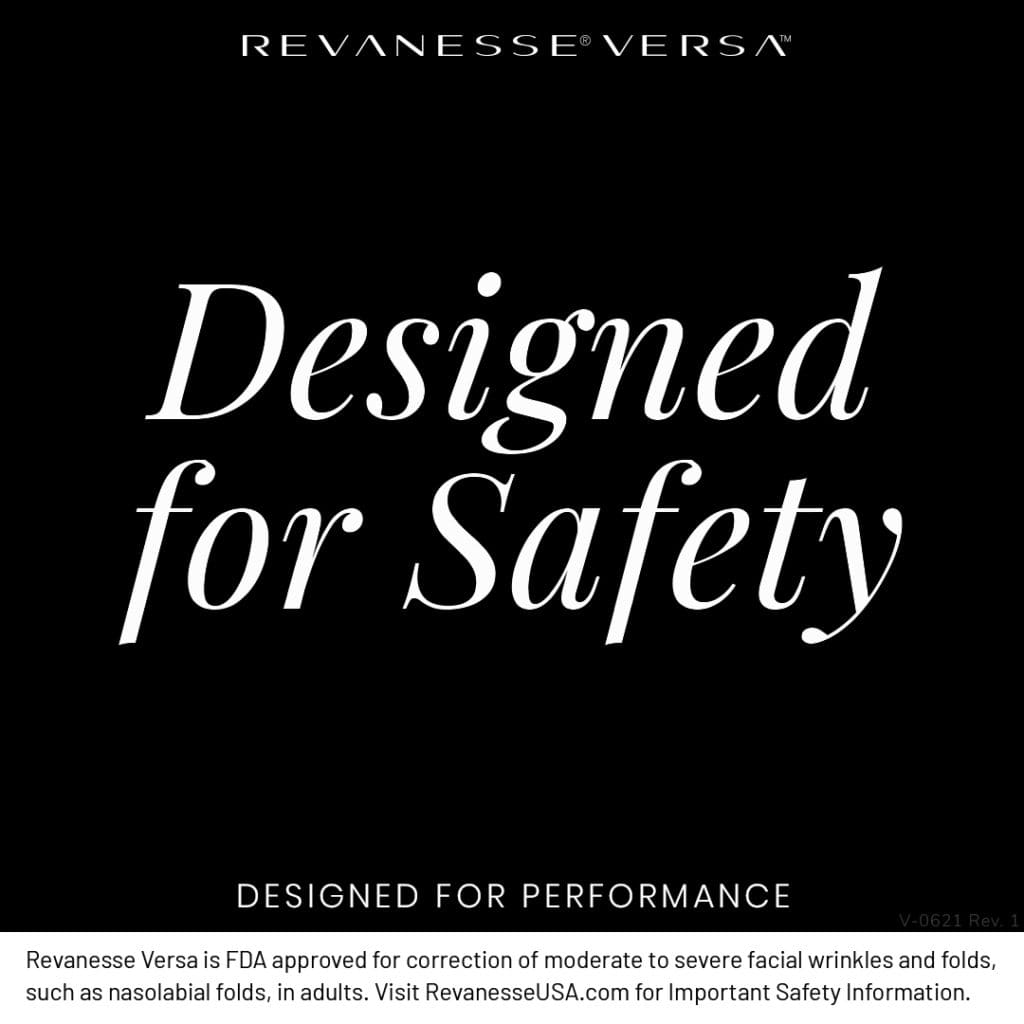 Beauty starts with being true to yourself
Revanesse® Versa™ is one of the fastest growing dermal filler procedures.
Love Your Lips
Revanesse® Lips™ + is now available, and your lips will thank you. You can thank us later.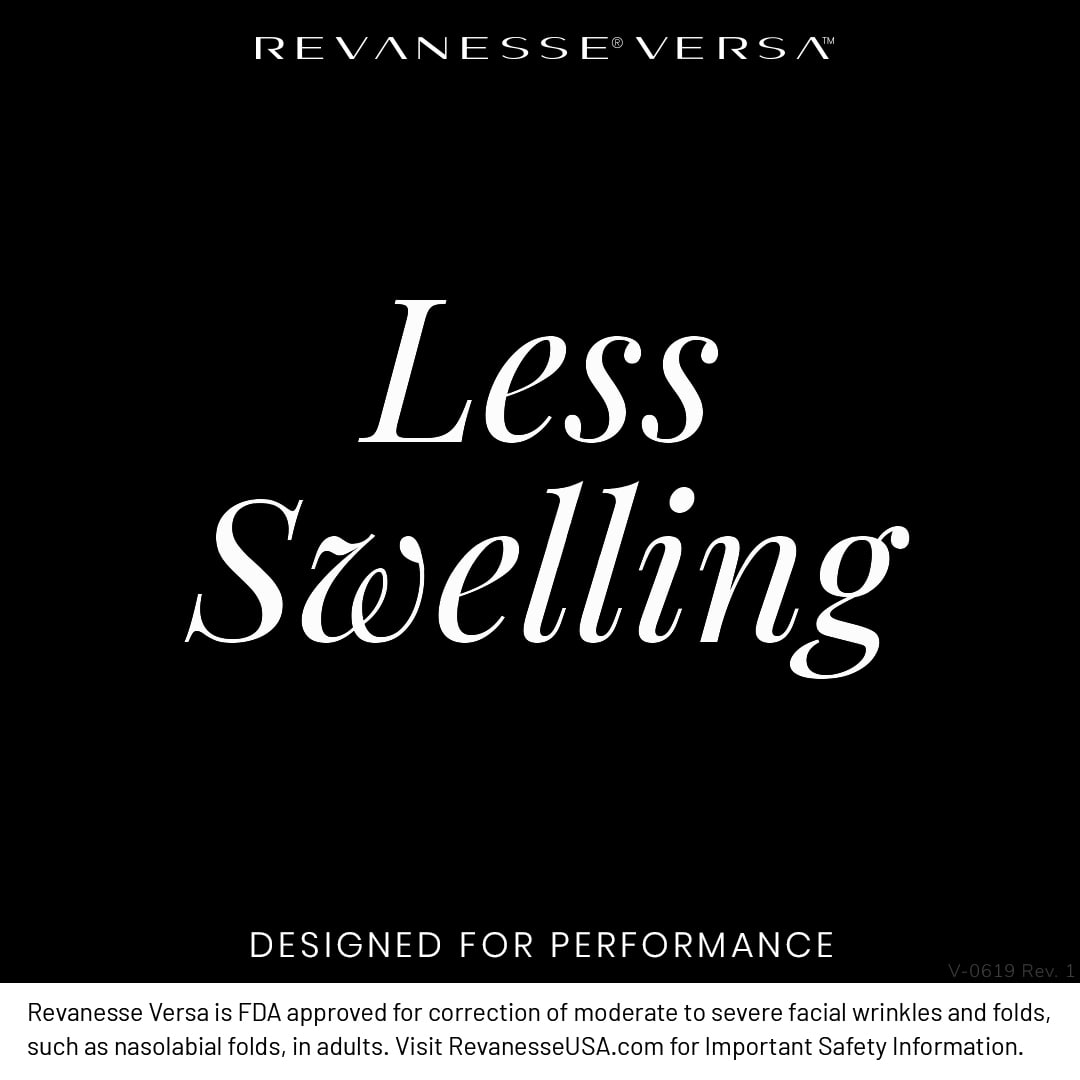 MINIMAL DOWNTIME
There were no unexpected product-related side effects with a Revanesse® Lips™+ treatment.