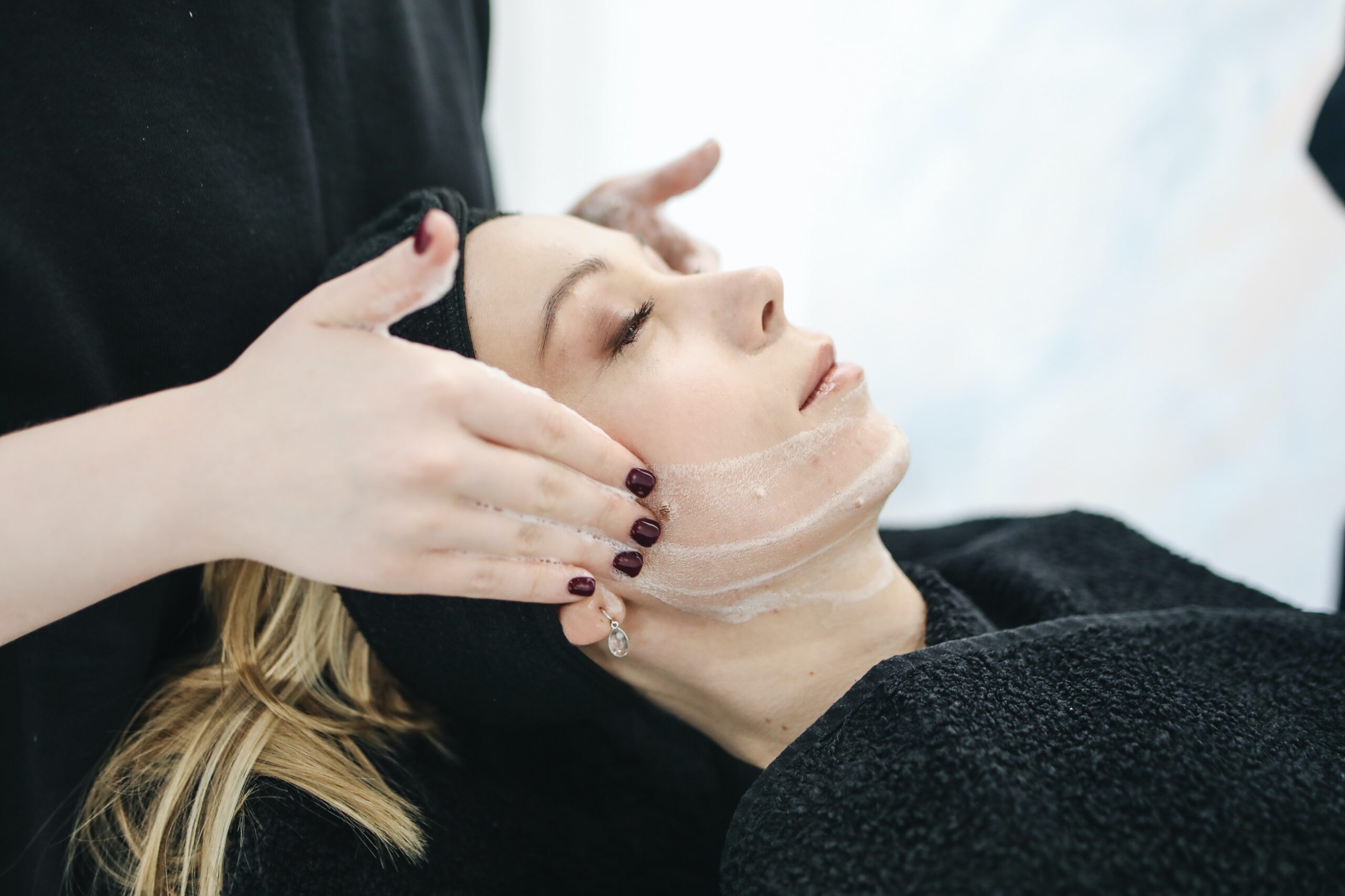 The number of skin rejuvenating products and services that are now available is impressive, so why are so many people still turning to the tried-and-true chemical peel? There are many reasons, and we want to discuss four of them here. At Santé Aesthetics and Wellness, medical director Marcea Wiggins, ND, and our team take no small pride in helping people to achieve their cosmetic goals. And one of our true workhorses is the chemical peel.
---
Here are our top four reasons why so many of our clients are thrilled with our chemical peels.
---
ONE SOLUTION FOR MANY ISSUES
As the name suggests, a chemical peel is a treatment in which we use medical-grade acids to peel away damaged layers of skin and encourage newer, healthier skin growth. In doing this, we're able to tackle a wide range of skin concerns, including:
Laxity
Minor scarring
Uneven skin tone
This all-in-one treatment makes maintaining healthy skin that glows a snap.
TAILORED TREATMENTS
Another reason our clients love chemical peels is that we can tailor the treatment to their unique issues. In general, there are three types of chemical peels that are categorized by how deep the peel goes. The three types include:
Superficial or light peels, which address only the top layer of your skin
Medium peels, which address your epidermis and the top layer of your dermis
Deep peels, which get deeper into your dermis
We consider a deep peel to be a treatment that can truly hit the reset button on your skin.
---
A REGULAR ROUTINE
Outside of a deep peel, you can make superficial and medium peels a regular part of your beauty regimen, allowing you to stay one step ahead of your skin care.
---
LET'S TALK DOWNTIME
If you undergo a superficial peel, you can expect a few days of reactions in your skin, which may turn lighter or darker, but nothing that would keep you from your regular routine.
With a medium peel, you may want to lay low for a week or two, as you may experience color changes and flaky skin. These temporary side effects aren't exactly camera-ready, but they are temporary, and your social downtime should only be about a week.
As you may have guessed, your downtime after a deep chemical peel is more considerable. This type of peel really resurfaces your skin, so you have to be patient as old skin layers slough away and new ones take their place.
All in all, though, chemical peels come with far less downtime than more invasive procedures, such as facelifts and some laser technologies.
---
If you want to rejuvenate and refresh your skin through a chemical peel,
contact our office in Portland, Oregon, to set up an appointment.
Or call (971) 407-3066 and our front desk will happily book your appointment with our fantastic staff.