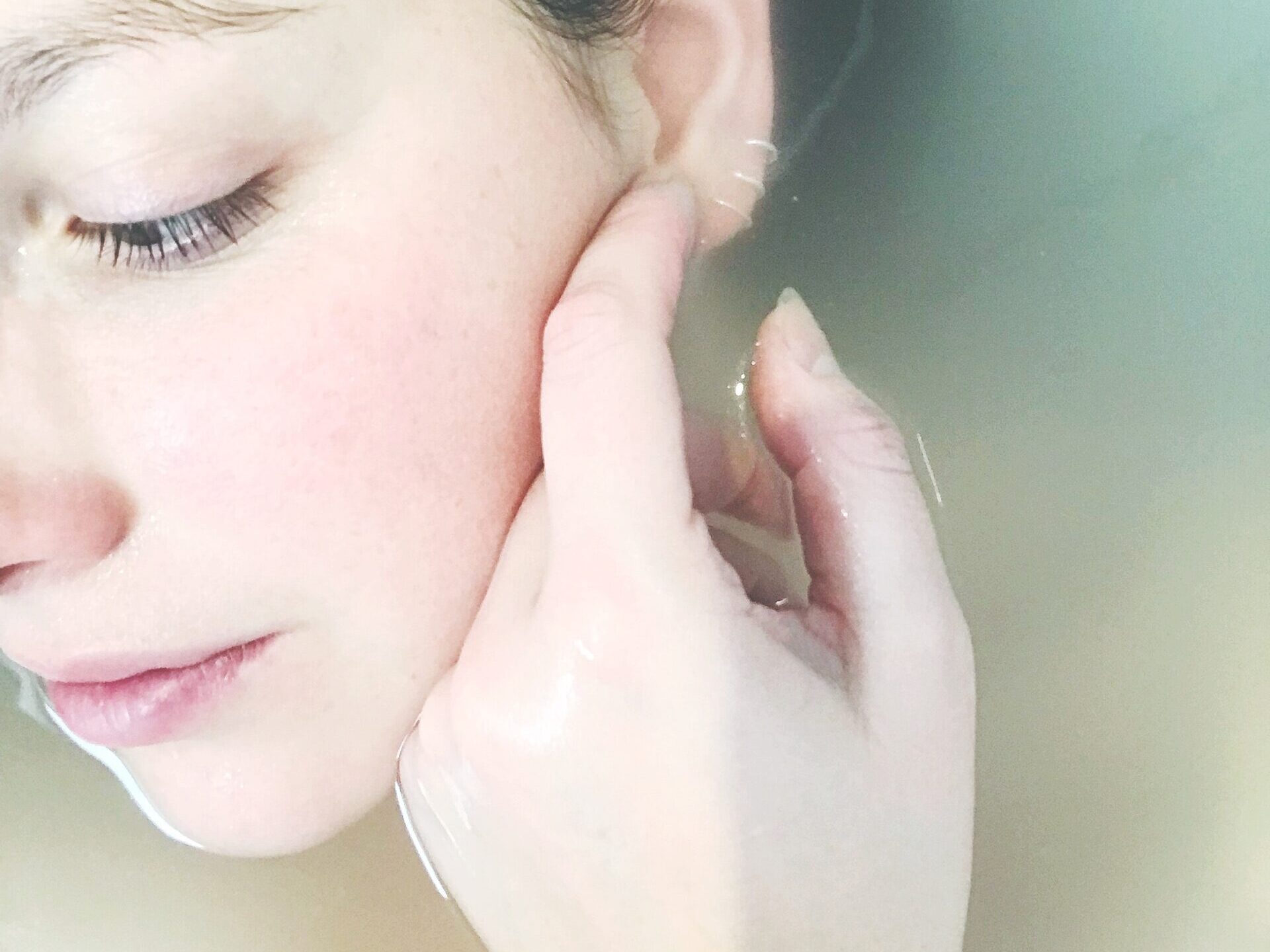 Rosacea is a fairly common skin condition, affecting 16 million Americans. While there are varying types and degrees of rosacea, the problem does tend to get worse over time, going from infrequent flare-ups to leaving persistent redness, visible veins and sometimes even bumps across your skin. To clear the redness and vascular lesions that are the hallmarks of rosacea, Marcea Wiggins, ND, and our team here at Santé Aesthetics and Wellness offer innovative intense pulsed light (IPL) therapies, including the Icon™ Aesthetic System and Mistral Radiancy™ Light and Heat Energy technology.
If you're bothered by rosacea, explore how you can fight back with the power of light.
---
HOW ROSACEA AFFECTS YOUR SKIN
Before we dive into our light technologies, let's take a closer look at what we're up against. Rosacea can affect anyone, but white, middle-aged women tend to be more vulnerable to this skin condition, which usually affects only facial skin.
Rosacea can be incredibly frustrating to deal with since there's no known cause for the condition and no known cure, only management and reduction of the symptoms.
Rosacea can come and go during flare-ups that are hard to predict, and is also progressive without intervention. To break the condition down, we classify rosacea into four types:
Pre-rosacea — episodes of facial flushing
Vascular rosacea — swollen blood vessels
Inflammatory rosacea — the appearance of pimples and enlarged blood vessels
Rhinophyma — an enlarged nose due to enlarged oil glands
Treating rosacea often depends on the severity of the condition, but IPL can play an effective role in tackling vascular and inflammatory types of rosacea.
---
THE POWER OF LIGHT AGAINST ROSACEA
If you have persistent redness due to visible facial veins, IPL technology can help clear away the outward signs of your rosacea.
Our IPL technology delivers various wavelengths of light energy into your skin, with the target of the light being the tiny vascular bed that grow and become more apparent on the surface over time. It attaches to the heme in the tiny blood vessels and coagulates it, which causes the visible blood vessels to collapse. We want to point out here that these blood vessels aren't usually active, and even if they are, your blood will reroute to healthier blood vessels beneath the surface of your skin.
Once the problematic vessels collapse, your body flushes them away naturally through your lymphatic system, clearing away a layer of the redness that you are seeing on the surface.
As for the efficacy of IPL technology in addressing rosacea, the American Academy of Dermatology Association reports that most people who use laser or light therapy experience a 50-75% reduction in visible blood vessels (some experience 100% reduction). These results tend to last for three to five years.
In most cases, a series of treatments is best. The number we recommend for you depends on the extent of your rosacea. Once you have the vessels cleared, you can just maintain the results with periodic touch up treatments over time.
In addition to the mechanical reduction of rosacea with IPL, like everything else we do at Santé Aesthetics and Wellness , we also offer a comprehensive treatment plans that work from the inside out to help you manage your rosacea; including prescription grade topical skincare, as well as systemic treatment plans to help reduce inflammation and identify flushing triggers.
---
If you want to experience for yourself how our exciting IPL technology can clear away the visible signs of rosacea, please contact our office in Portland, Oregon, to set up an appointment.