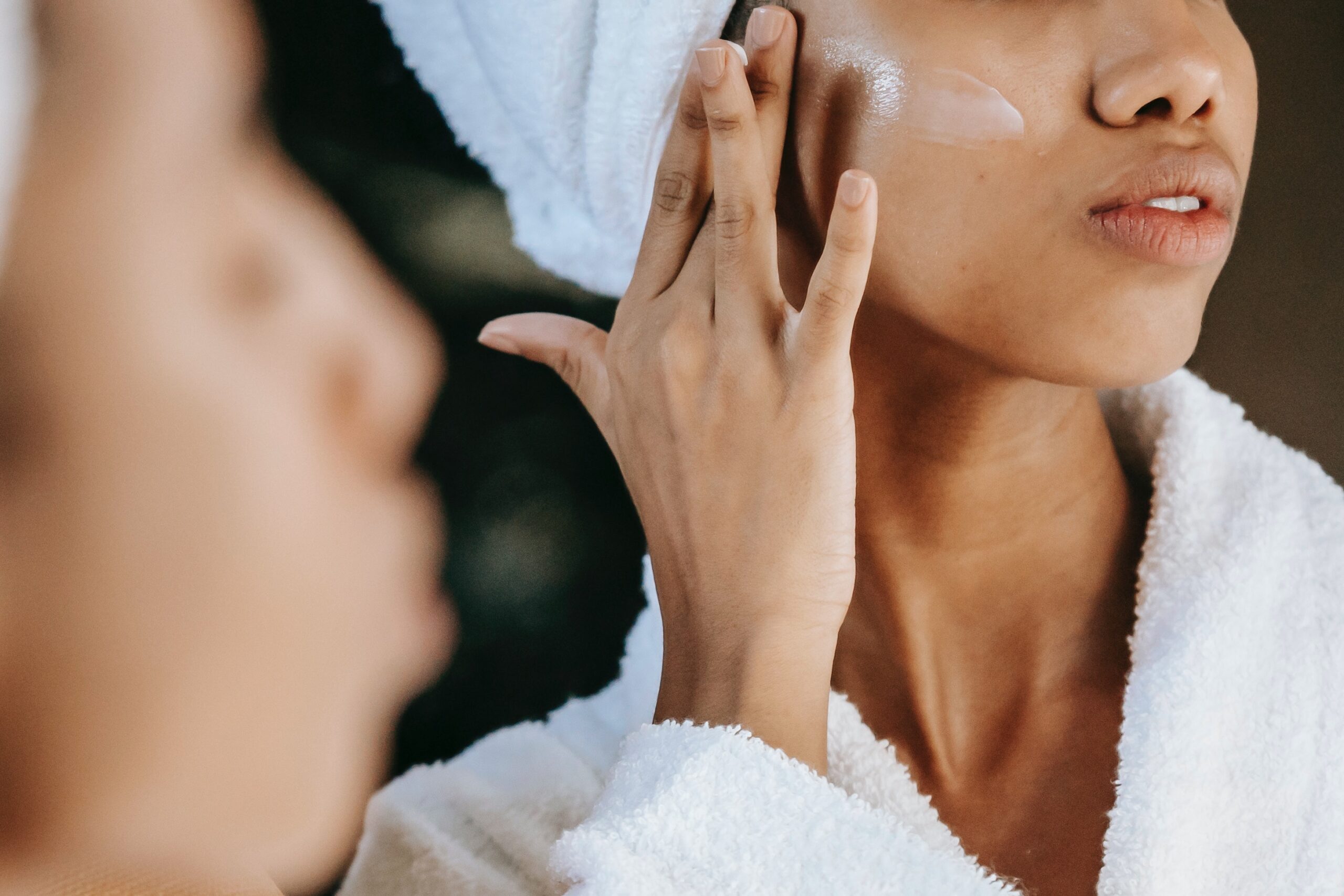 Balancing the health of your skin and exposure to the sun can be tricky, especially when you want nothing more than to soak in the rays after a long, gray winter. This is made all the more difficult if you opt for facial treatments that call for limiting your time in the sun afterward.
The good news is that there are several ways in which you can have the best of both worlds: great-looking skin and that sun-kissed look you've been waiting for all winter.
Our goal here at Santé Aesthetics and Wellness is to provide our clients with the most innovative skin care services available.
Under the direction of Marcea Wiggins, ND, our team of aesthetic specialists wants you to show off your healthy skin, indoors and out, which is why we offer sun-safe skin treatments. Here's a look.
The benefits of a regular facial regimen
If you enjoy spending time outdoors, you don't want to limit it because of facial treatments that call for hiding from exposure to the sun's ultraviolet rays.
To ensure that your skin stays healthy and strong, not to mention minimize the impact of the sun's effects on your skin, we offer a wide range of facials that:
Keep your pores clear
Provide deep cleansing
Hydrate your skin
Even out the tone and texture
Minimize discolorations
To accomplish all of this, we use signature products from the best quality skincare lines available! Including SANTE ESSENTIALS, our private label line. Another example of superior skincare is a line by PHYTOMER®, a French company that uses green methods for extracting the powerful active molecules that come from the sea. These are then turned into exceptionally effective skin care products that we use during our facials to keep your skin healthy, naturally.
To keep your skin glowing, we recommend regular facials throughout the summer, and we can help you design a treatment regimen that's best for your skin's needs, and don't forget the sunscreen!  Book a complimentary consultation today to find out which products are right for your skin!
Lift and tighten your skin with Ultherapy® or Potenza®
There are many advanced technologies that can tighten your skin, but some lasers resurface the tissue, which means you have to keep it well-protected, especially against the sun.
Ultherapy is an FDA-cleared system in which we use ultrasound technology to diminish the appearance of your décolletage lines and wrinkles.
With Ultherapy, we send the ultrasound energy deep into your tissues, without harming the surface area. The energy causes your collagen and elastin to rebuild your skin below the surface, which means you can enjoy a little sunshine (with sunscreen, of course) in the meantime.
Potenza is Radio-Frequency mico-needling which can lift and tighten skin, reduce pore size, reduce scars and improve texture. It can be used on all parts of the body,  year round on all skin types.
Giving your skin a lift and stimulate collagen with threads
Another way to tackle aging and sagging skin is with our HD NovaThreads®. We place these threads under the surface of your skin and then we use them to lift your skin. The threads act as a scaffold for new collagen production, before they're absorbed by your body.
Since we're not addressing the surface of your skin, you can safely head out into the sun after this procedure.
Cosmetic injectables
If you want to tackle fine lines and wrinkles, loss of volume and sagging skin, cosmetic injectables, such as dermal fillers and Botox®,and Sculptra may be the solution. These injectables deliver amazing results in very little time, and your ability to go out into the sun isn't affected by the treatment.
If you'd like to explore your options for keeping your skin looking its best this summer, please contact our office in Portland, Oregon, to schedule a consultation.