SANTÉ is located in The Historic Alphabet District @ 210 NW 17th Avenue, Portland, OR 97209
JUVÉDERM® ULTRA PLUS XC
Corrects moderate to severe facial wrinkles and folds - Ask Us What's Possible
REVERSE SIGNS OF AGING
BY ADDING VOLUME TO SMOOTH LAUGH LINES
GET ANSWERS ON OUR HYALURONIC ACID GEL FILLERS
Select the items below you're curious about, and find the answers to the most commonly asked questions.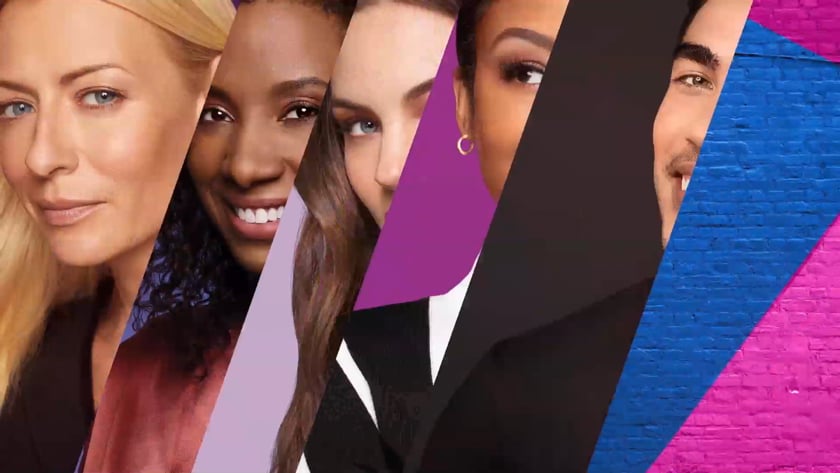 Ultra Plus is designed to treat severe lines around the mouth. Those with deeper wrinkles can benefit from Ultra Plus because it has a thicker formulation that fills and treats more severe lines and wrinkles. Results last up to one year.
Book a consultation to learn about JUVÉDERM® ULTRA PLUS XC, the filler that's been recognized by NewBeauty® editors in their 2021 awards.