SANTÉ is located in The Historic Alphabet District @ 210 NW 17th Avenue, Portland, OR 97209
JUVÉDERM® VOLUMA® XC for Chin
Professional Contour Beyond Makeup
INSTANT, CUSTOMIZED SHAPE & CONTOUR
GET ANSWERS ON OUR HYALURONIC ACID GEL FILLERS
Select the items below you're curious about, and find the answers to the most commonly asked questions.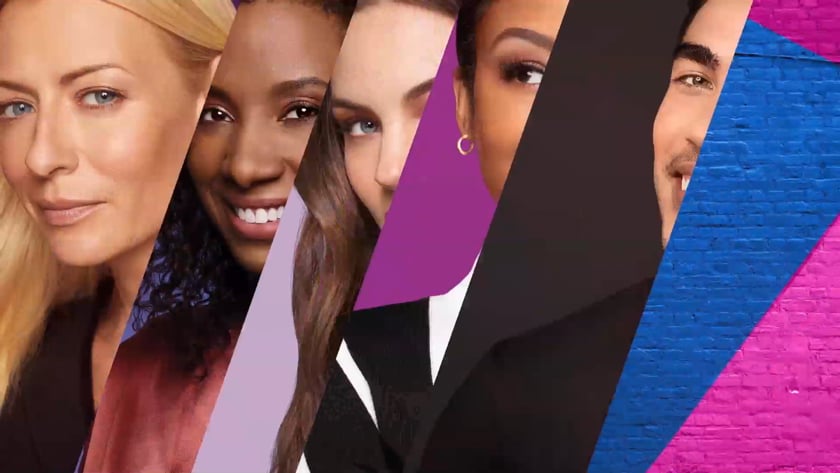 Voluma is a dermal filler that can treat the cheeks and the chin. Injections into the cheeks lift and contour the area to address mid-facial volume loss. When injected into the cheeks, results last up to two years. We can also use this filler to improve the chin profile. Whether you want to add or restore definition to the area, Voluma enables you to improve your chin profile and enjoy the results for up to one year.
Book a consultation to learn about JUVÉDERM® VOLUMA® XC for the chin, the filler that's been recognized by NewBeauty® editors in their 2021 awards.