SANTÉ is located in The Historic Alphabet District @ 210 NW 17th Avenue, Portland, OR 97209
RESTORE VOLUME ON FACE AND BODY BY ENABLING NEW TISSUE FORMATION WITH Cellenis® DermaFiller.
Our cutting edge Cellenis® DermaFiller (Derma PRP) service naturally adds volume and lift and rejuvenates your skin by stimulating naturally fresh new tissue growth.
WHAT IS CELLENIS® DERMAFILLER (DERMA PRP)?
Cellenis® DermaFiller (Derma PRP) is an injectable filler material made by our own body which creates an immediate volumizing effect that lasts.
Cellenis® DermaFiller is an autologous, biological filler providing extended release of platelet derived growth factors using the slow reabsorption properties of plasmatic proteins. This maintains the renowned efficacy of PRP for a longer time. Your skin will thrive as it induces collagen formation (to create lift), fibrin (to improve texture), and elastin (to enhance elasticity).
The science and technology behind Cellenis® DermaFiller provides a cutting edge, novel technique which adds real volume to the face and body. This is achieved by a propietary process of uniquely heating platelet-poor plasma (PPP) which is rich in albumin. The denaturation and restructure of the proteins provides extended resorption properties lasting up to 3–6 months with on etreatment and a second within about 30 days it will last up to 9-12 months. During this time, the biological activity of DERMA PRP enables new tissue formation, providing skin restructuring and rejuvenation.
WHY CELLENIS® DERMAFILLER
Cellenis® DermaFiller provides the best of two worlds. It combines the superior benefits of PRP tissue regeneration efficacy with the immediate and notable filling effect of a protein scaffold to provide a natural soft-tissue augmentation.
Induce new collagen and enhance skin radiance and revitalization.
Effective for face and body rejuvenation.
Derived from completely autologous materials.
Decelerate aging by immediately replacing missing volume while bio-stimulating to prevent further tissue loss.
WHO IS A GOOD CANDIDATE FOR CELLENIS® DERMAFILLER
Anyone looking for a non-surgical, natural way to add volume and lift and rejuvenate the skin of the face, neck and declottage but also can offer non surgical body enhancements. With Cellenis® DermaFiller, we treat not only the face, neck, and décolletage, but also the breasts, buttocks, hip dip, scar revision, and backs of hands. We even offer a non-surgical Brazilian butt lift!
Learn more about all of our PRP options here.
WHAT TO EXPECT DURING AND AFTER THE DERMA PRP PROCEDURE
Results are instant with natural tissue growth for approximately nine months when you receive both the initial treatment and the second, touch-up treatment 30 days later.
The technique comprises the typical withdrawal of the patient's own blood and processing it by centrifuge to isolate the platelet rich plasma for use. The procedure typically takes about an hour and may involve an aesthetic topical cream, injections, or sedation according to the treatment parameters and the licensed practitioner's discretion.
If you are interested in learning more about DERMA PRP and how it stimulates fresh new tissue to help rejuvenate your skin, schedule a consultation with our team. We are committed to providing individualized care to help you achieve optimal health and well-being.
BEFORE AND AFTER TREATMENT RESULTS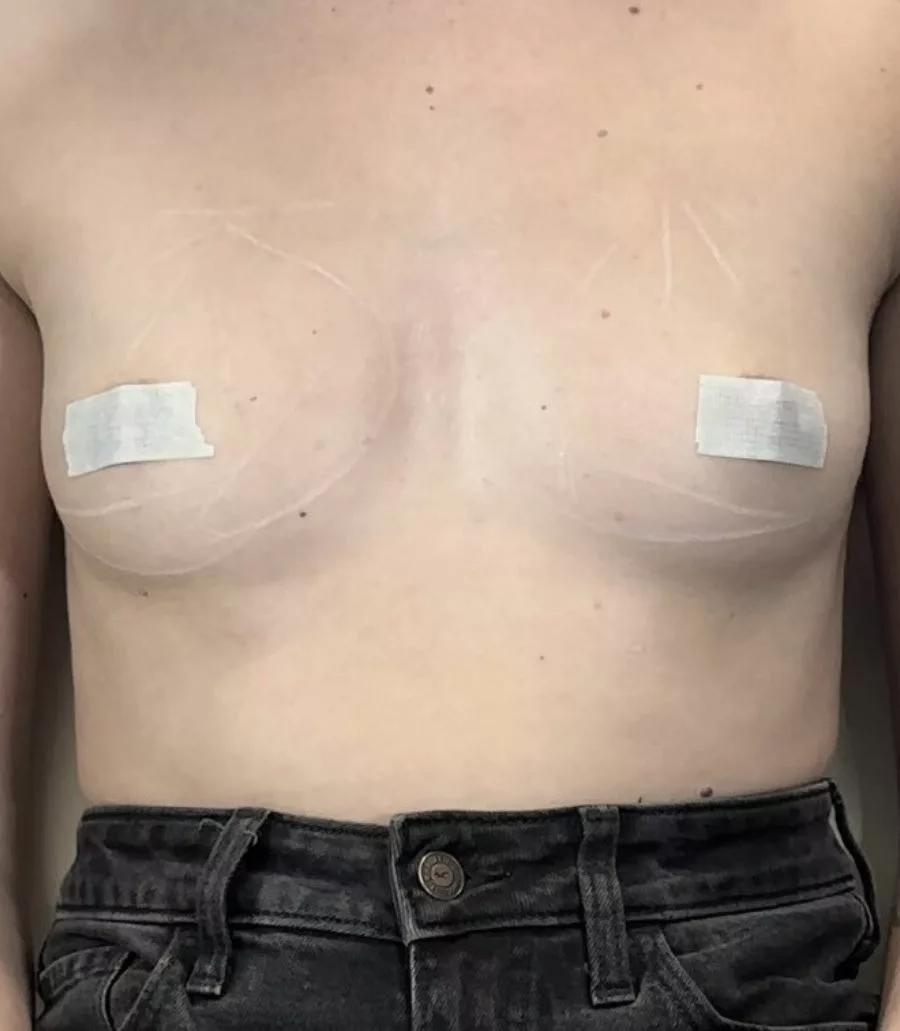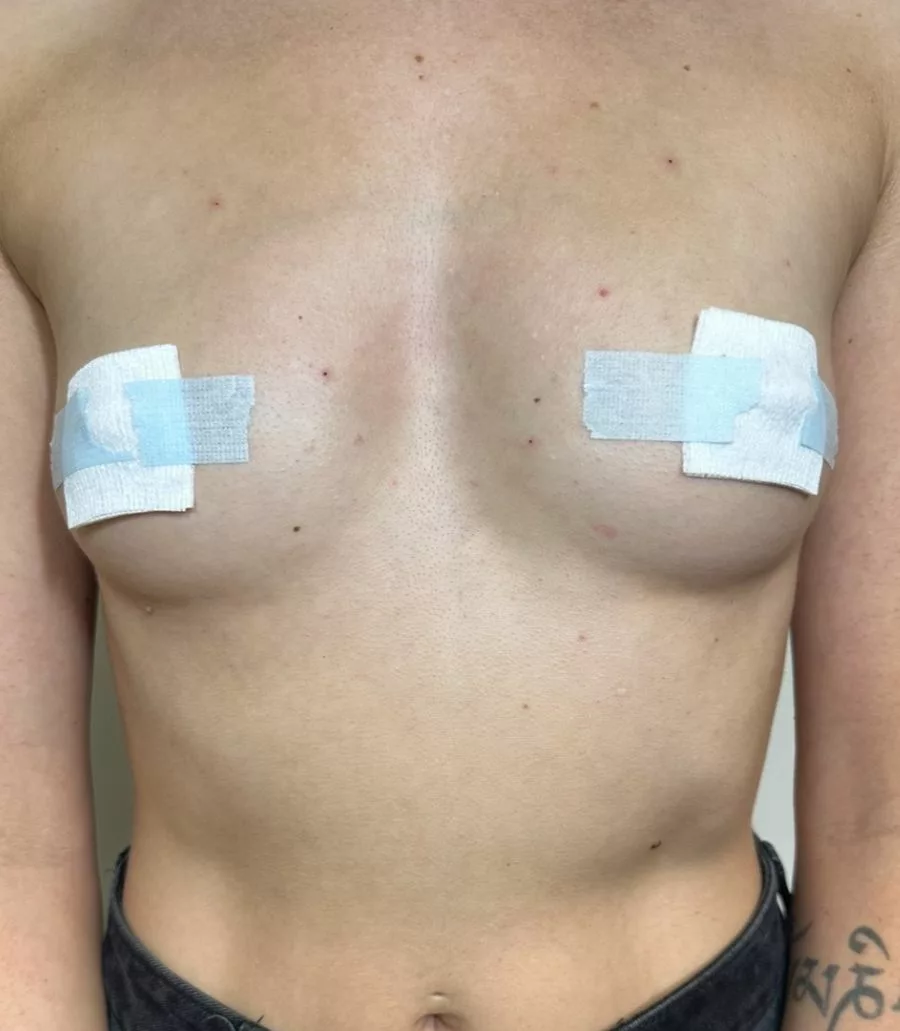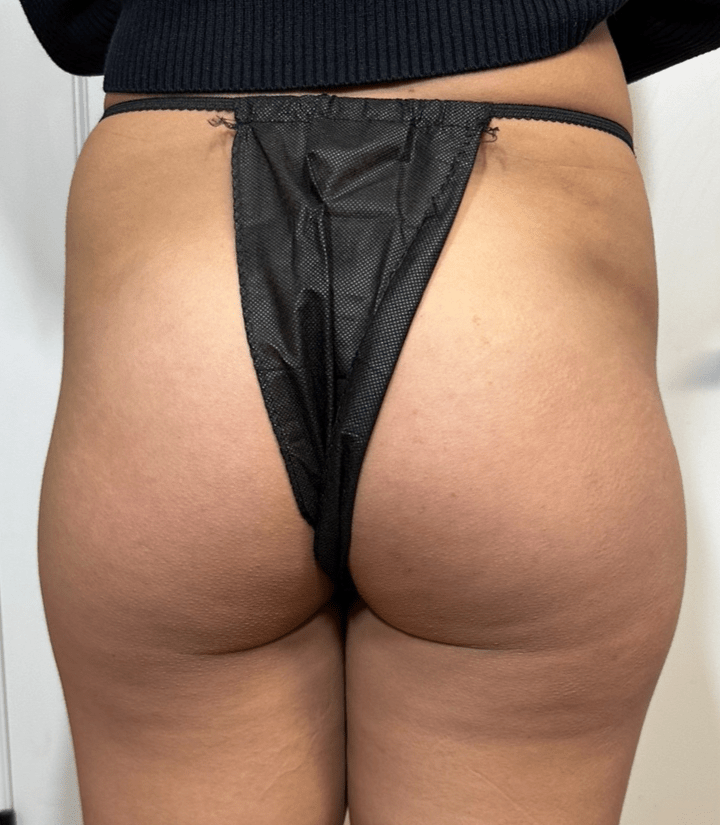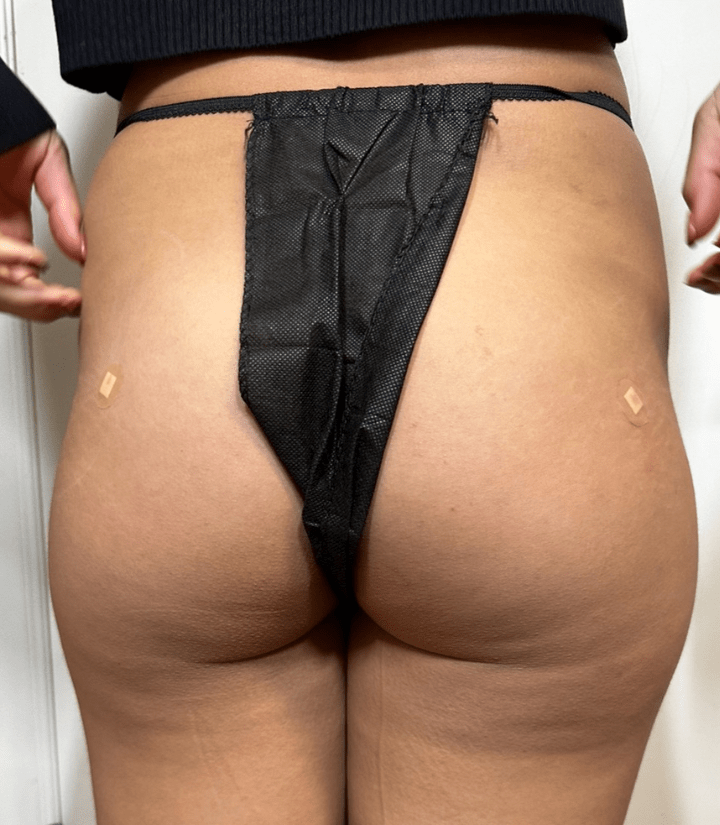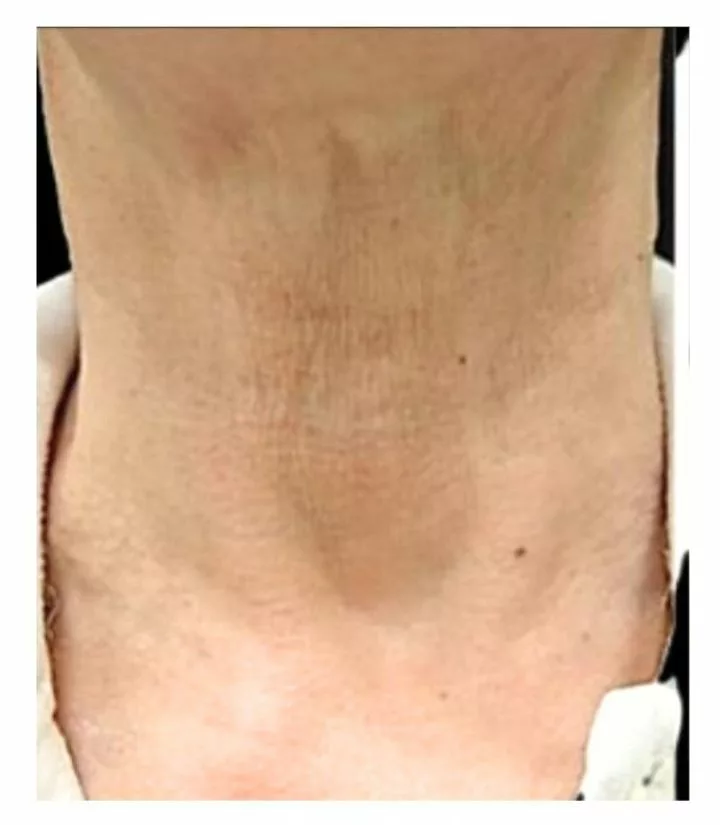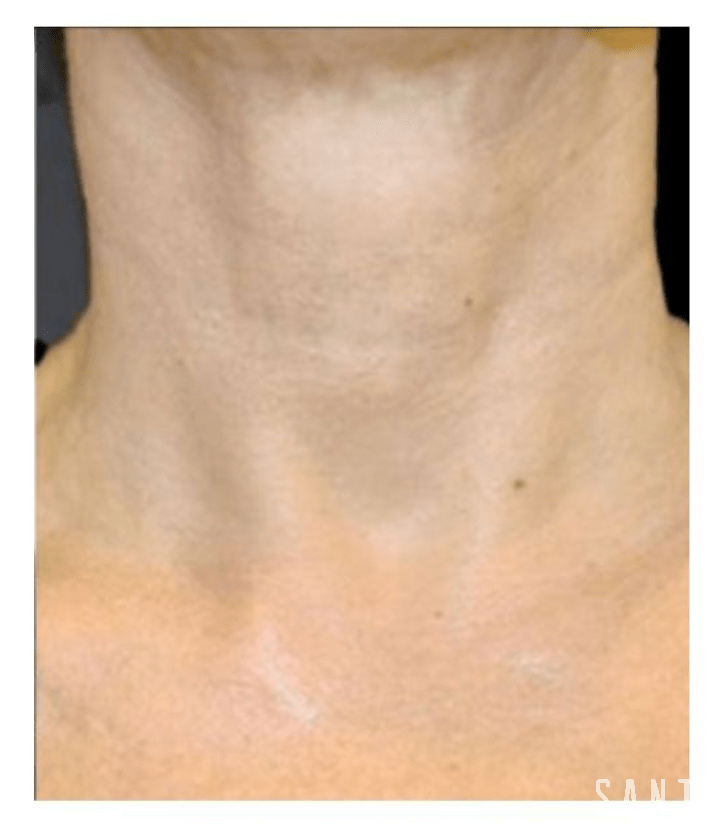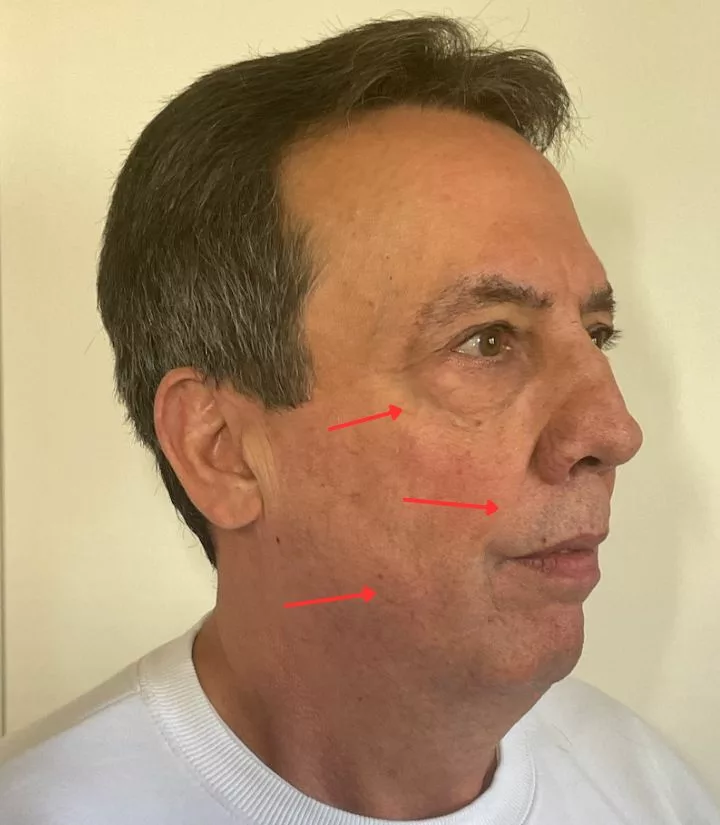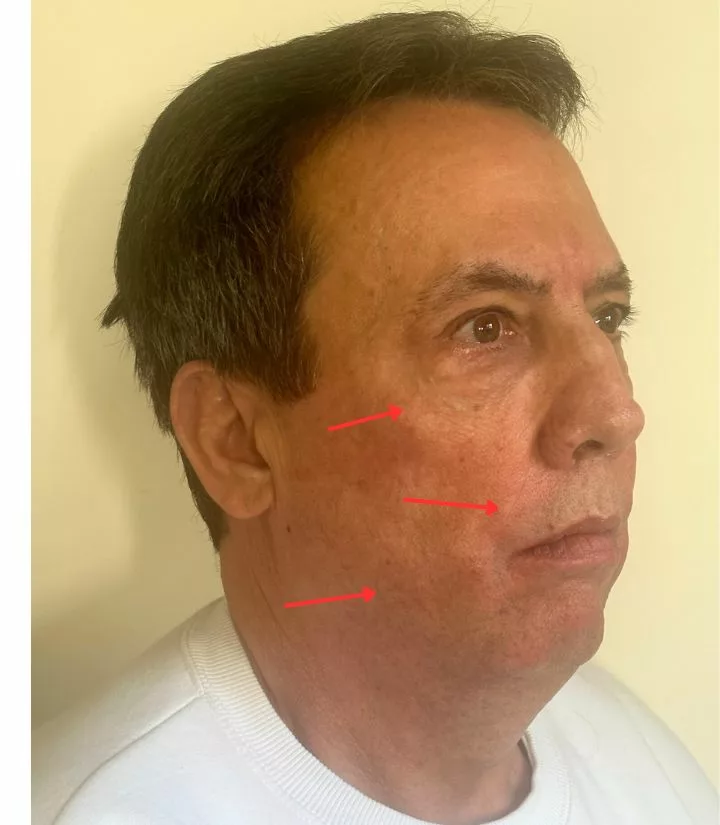 PRICING
Small area: $1,500
Medium area: $2,000
Large area: $2,500
Body treatment: Pricing by consultation
Introductory Pricing
Pricing is for the first treatment. We are offering a complimentary second treatment.
OUR TEAM
We are a team of versatile professionals: doctors, makers, artists, and entrepreneurs, united by a passion for wellness. As licensed estheticians and massage therapists, we bring a dynamic and industrious approach to our work. Above all, we are a family committed to providing exceptional care to our patients and clients.
SCHEDULE AN APPOINTMENT
If you're interested in learning more about DERMA PRP and how it can HELP improve the health of your skin, schedule a consultation with our team at SANTÉ Aesthetics & Wellness in Portland, Oregon. We are committed to providing individualized care and to help you achieve optimal health and well-being.

We are conveniently located in the Northwest District of Portland in the Historic 210 Building. Convenient to Lake Oswego, Beaverton, Tigard, Hillsboro, Milwaukee, and Vancouver, Washington.

[/vc_column_text]

Or call (971) 407-3066 and our front desk will happily book your appointment with our fantastic staff.

[/vc_column][/vc_row]
SANTÉ Aesthetics & Wellness | Portland, Oregon