Botox – Real Results by Actual Patients
What facial wrinkles are treated with Botox?
- SANTÉ Aesthetics & Wellness
AGE-RELATED CHANGES
Age-related changes in your skin, such as loss of collagen, thinning skin, and dehydration, cause static wrinkles. The laugh lines and marionette lines that develop around your nose and mouth are examples of static wrinkles.
You also develop another type of wrinkle over time, called dynamic wrinkles. They occur as you repeatedly use the same muscles to make facial expressions like frowning.
WHEN WILL I SEE RESULTS?
It takes about 24-48 hours before Botox relaxes the targeted muscles, then your rejuvenated appearance lasts up to four months.* Botox gradually wears off, but you can get another round of injections as soon as your results fade. In fact, results tend to last longer with future injections.
*Individual results may vary.
WRINKLES TREATED BY BOTOX INCLUDE: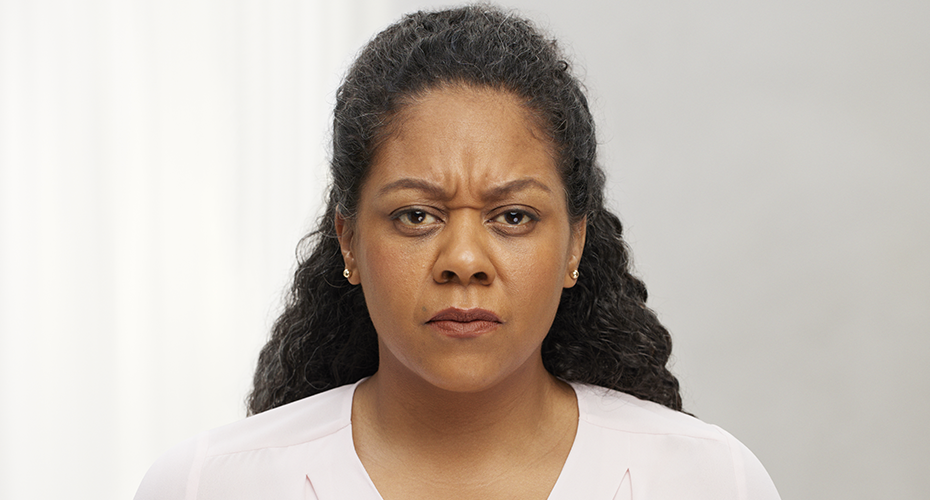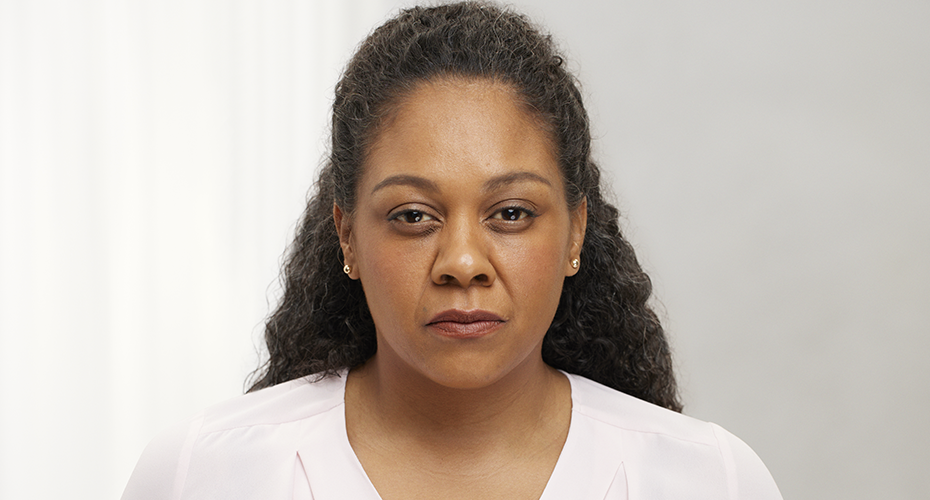 THE PROOF | AFTER DAY 30
MEET, TONYA, 42
MODERATE TO SEVERE FROWN LINES, CROW'S FEET,
AND FOREHEAD LINES
REAL BOTOX® COSMETIC PATIENT
MORE ABOUT US
MORE ABOUT US
THE PROOF | AFTER DAY 30
MEET, TONYA, 42
MODERATE TO SEVERE FROWN LINES, CROW'S FEET,
AND FOREHEAD LINES
REAL BOTOX® COSMETIC PATIENT
WHAT WE DO
WHAT WE DO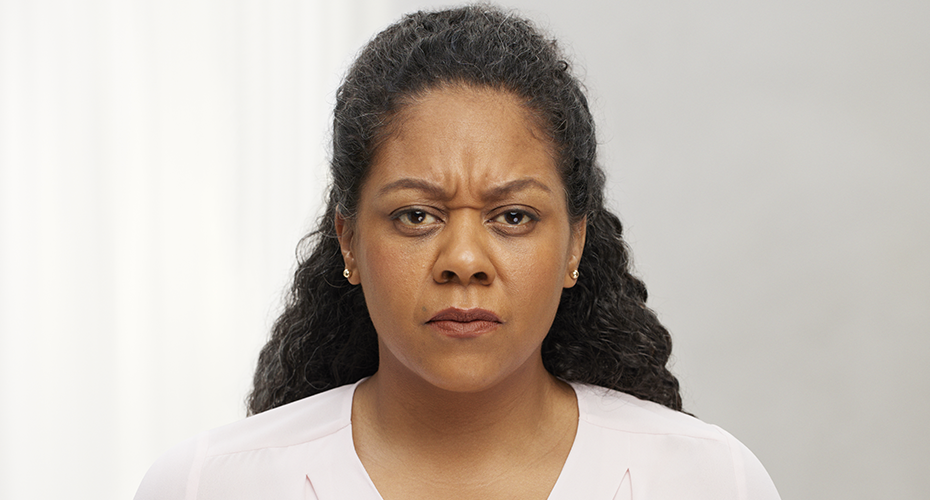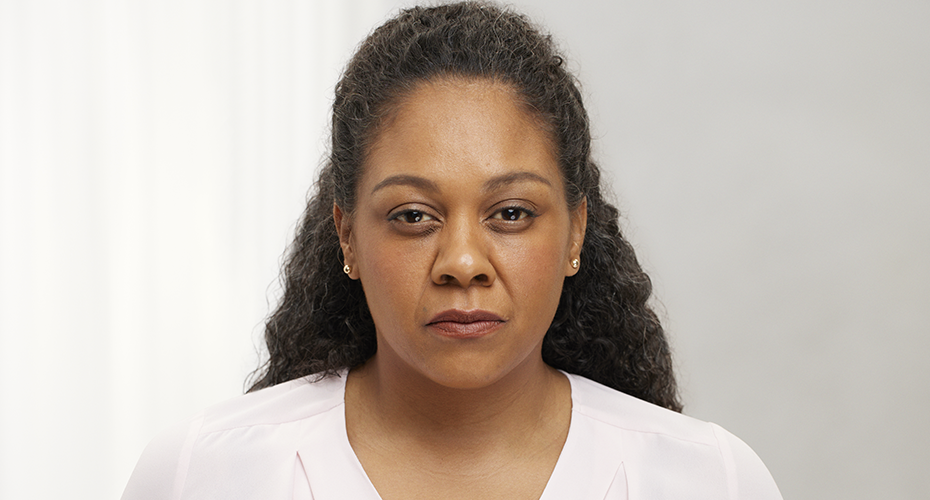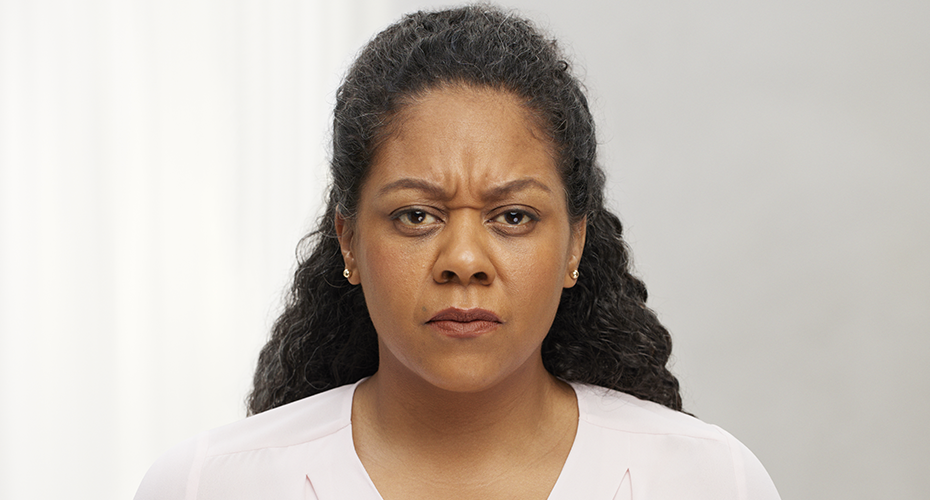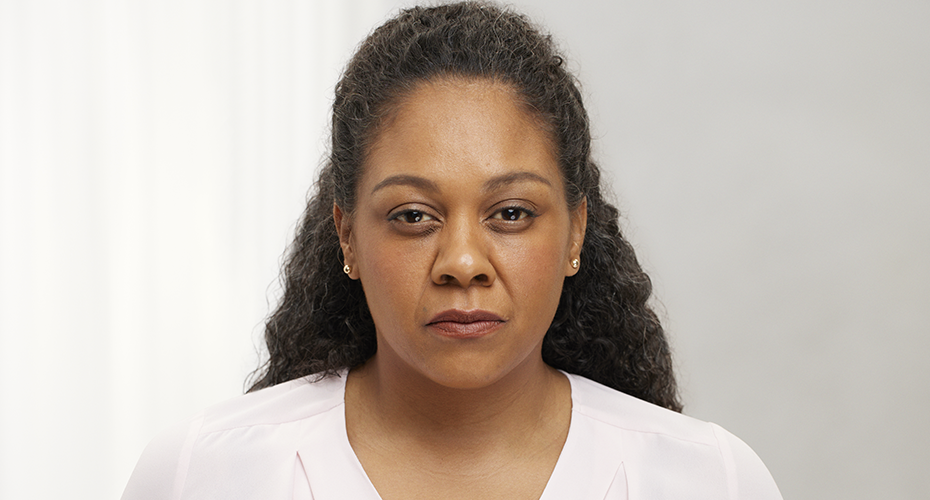 THE PROOF | AFTER DAY 30
MEET, TONYA, 42
MODERATE TO SEVERE FROWN LINES, CROW'S FEET,
AND FOREHEAD LINES
REAL BOTOX® COSMETIC PATIENT
WHAT WE DO
WHAT WE DO