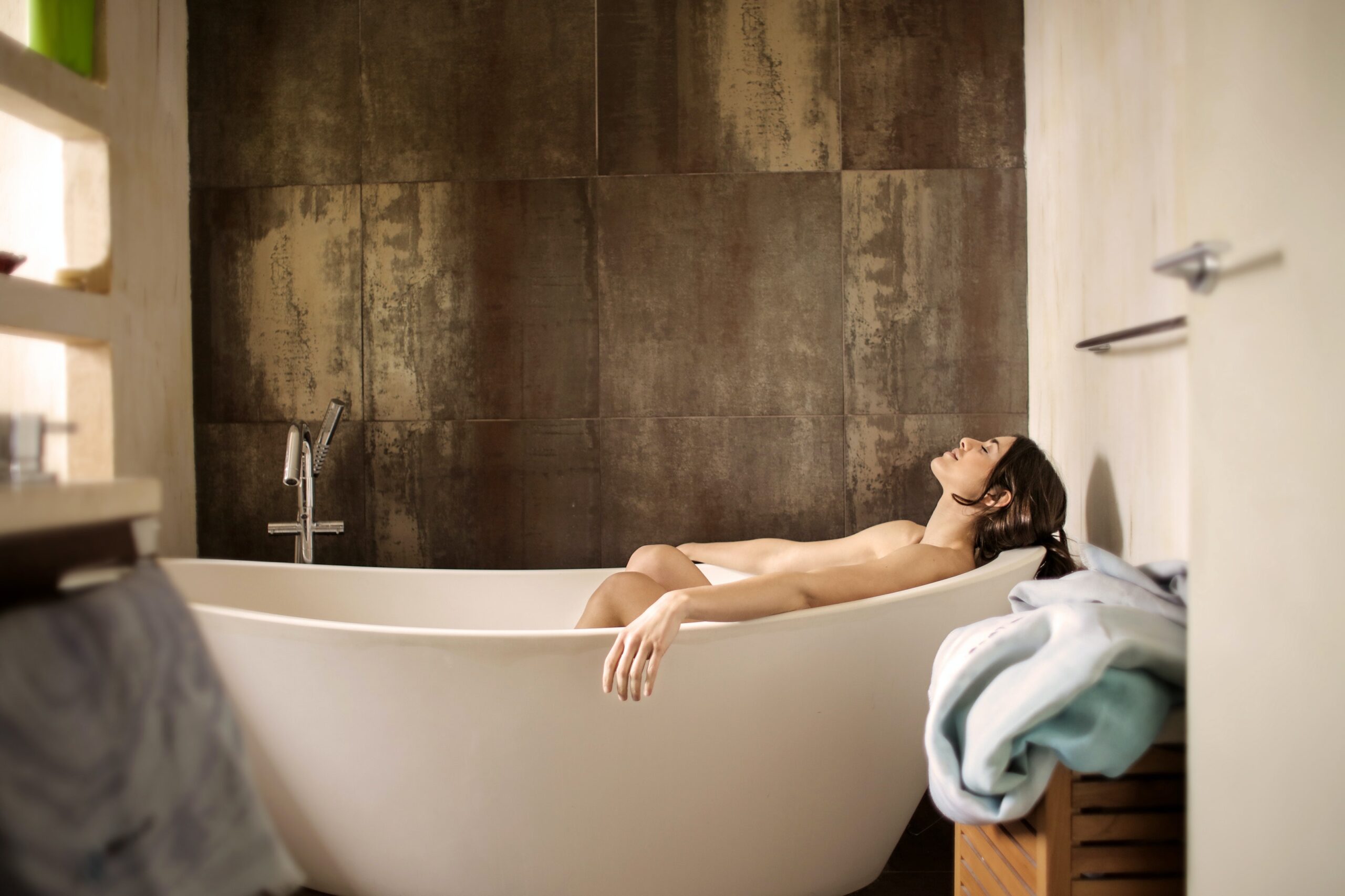 Generic and one-size-fits-all solutions are great when they work, but this doesn't happen very often. The old adage that there's a correct tool for every job certainly applies to your skin care, as no two people have the same skin concerns and types.
At SANTÉ Aesthetics and Wellness, our team of experienced skin care experts, led by Marcea Wiggins, ND, understands the subtle and not-so-subtle differences in each person's skin. To cater to each client who walks through our doors, we offer physician-supervised, comprehensive and customized products and services that bring out the best in everyone's skin.
Here are just a few of the reasons why you can benefit from a tailored treatment plan for your skin issues.
We all have a type
Your skin is your body's biggest organ, and it plays a critical role in shielding and protecting you. Your skin is also responsible for housing your oil glands, your sweat glands, and your hair follicles, all of which can have an effect on the outward appearance of your skin.
While everyone's skin is different, we often refer to four main skin types:
Normal skin — not too oily or dry and doesn't have sensitivity issues
Oily skin — has overactive sebum glands
Dry skin — skin that's flaky, dull, and prone to wrinkling
Combination skin — has areas that are dry and some that are oily
As we said, these are just rules of thumb when it comes to skin types, and yours may not fall neatly into any one of these categories.
Catering to your type
When you come to us for personalized skincare, we take lots of time to first determine which type of skin you have so that we can customize a plan to meet your unique needs.
Once we have analyzed your skin and have an idea of what may be robbing your skin of its natural beauty, we tailor a plan that may include:
Microneedling
Customized compounded prescription-only topicals
Cosmetic injectables
Injectable biological collagen stimulants
PDO lifting and collagen-stimulating threads
Consideration of internal influences like inflammation, biome, diet, and hormones
Our goal is to create a therapeutic skincare routine and medical aesthetics plan to find the root cause of your skin issues rather than just treat the symptoms in order to get optimal results.
Your skin changes
You may have a favorite moisturizer that you've been using faithfully for years, yet your skin isn't looking as good as it once did. Why? Because your skin changes over time, whether because of aging, hormonal fluctuations, or simply from season to season.
We understand that your skin is constantly changing, and we adapt your customized skin care to meet your current needs.
Addressing preexisting conditions
Another benefit of our physician-supervised, customized skin care is that we work with any preexisting problems you may have, such as acne, rosacea, skin sensitivity, or problems like eczema or psoriasis.
The bottom line is that targeted, customized expert skincare that changes as your skin changes is the best way to ensure that your skin is in the pink of health, no matter your type, your age, or the time of year.
To get started on your customized skin care, contact our office in Portland, Oregon, to set up a consultation.