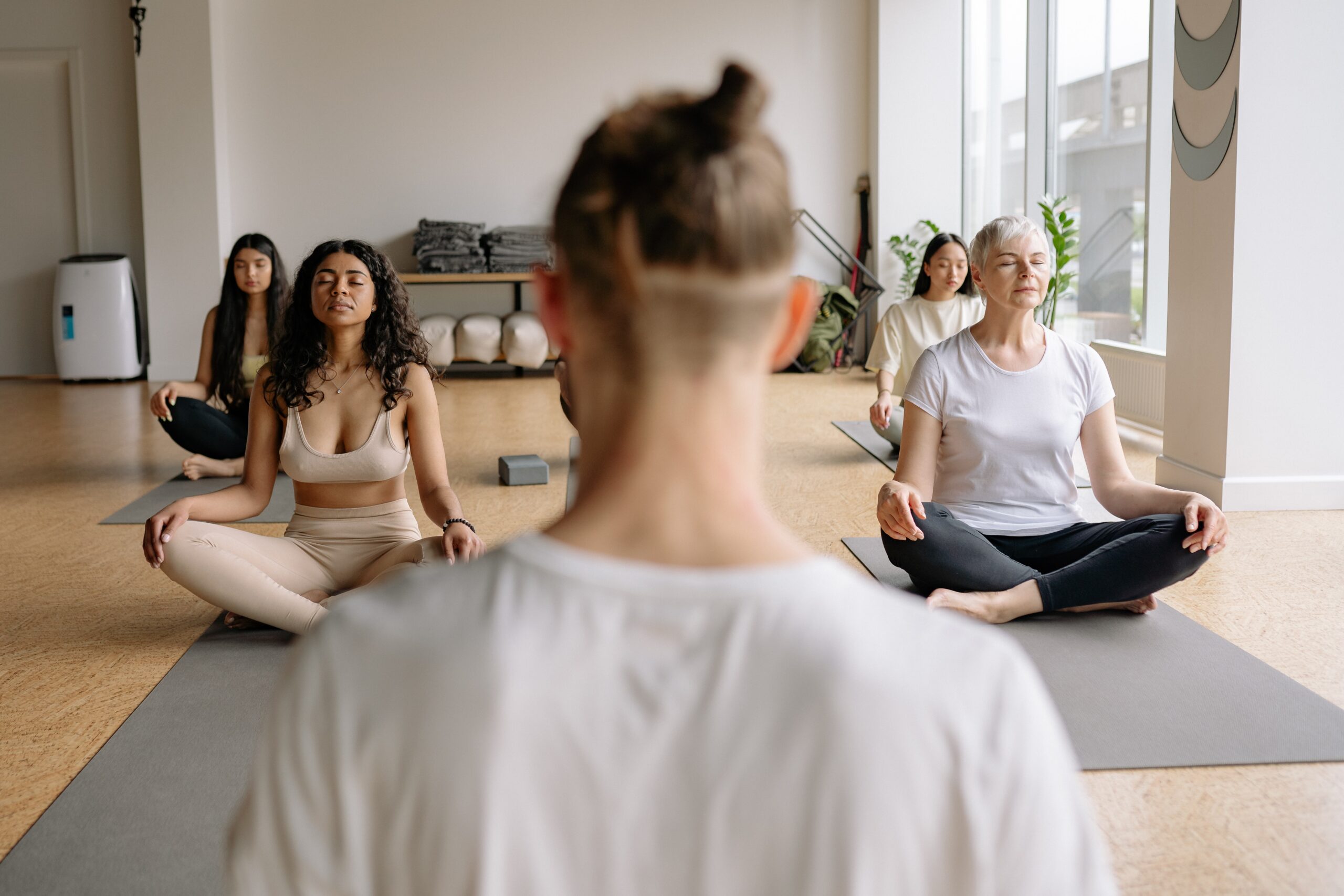 With the new year underway, many (perhaps even millions) of people have set an intention to take charge of their bodies and their health, and a part of that is through weight loss.
Unfortunately, most of these efforts fail each year, which explains why two-thirds of the adult population in the United States are either overweight or have obesity.
If you want to lose weight the right way, have a medical team in your corner that understands the science beyond meaningful weight loss. Such a team exists here at Santé Aesthetics and Wellness with our weight loss specialists, Marcea Wiggins, ND.
Here's a look at the three-pronged approach these two experts use to help you finally declare victory over your weight and your wellness.
Medical weight loss
Before you get started on a weight loss program, you need to fully understand your baseline. At our clinic, our providers take the time to sit down with you to review your lifestyle and your goals, as well as your medical history.
They also perform critical analyses, including measuring your body fat, your musculoskeletal structure, and your hormone levels.
Armed with this information, our health and weight loss experts design a program that meets your unique goals and circumstances. This program may include:
Exercise recommendations
Nutritional counseling
Dietary plans
Both natural and prescription weight loss medications
Supportive IV nutrient therapy
Supplements
Rest assured, we are with you every step of the way providing education, expertise, support, encouragement, and the occasional push.
Restoring hormonal balance
Both men and women lose reproductive hormones — testosterone and estrogen, respectively — as they age, though women experience a more precipitous drop when they pass through menopause.
While these hormones are largely responsible for your reproductive health, they cast a wide net over your overall health and can influence fat distribution, muscle mass, and metabolism.
If your reproductive hormone levels are low, we turn to hormone replacement therapies to help maintain your metabolic balance. By restoring your reproductive hormone levels, we can fight off belly fat and muscle loss, which are worthy endeavors when it comes to losing weight.
Sculpting adds the finishing touch
Once we've brought you to within shooting distance of your weight goal, we can put the finishing touches on your efforts through body sculpting.
We've equipped ourselves with an exciting fat reduction technology called truSculpt® ID, which heats up and destroys up to 24% of fat cells in your treatment areas.
The truSculpt treatments are noninvasive, as the radiofrequency energy we deliver passes harmlessly through the surface of your skin to target the fat cells below.
As you progress through your truSculpt treatments, you'll notice gradual results with final results settling in about 6-12 weeks after your treatments.
We also offer lifting and collagen stimulating HD PDO threads that can be used not only on the face and neck but in many places in the body too!
Add to all that, lymphatic drainage massage, body sculpting, and cellulite reducing body wraps and scrubs in our beautiful spa, along with at home body treatments like retinol creams among others, and we cover all the bases!
As you can see, our focus on optimal health, metabolic maintenance and medically supervised weight loss is a comprehensive and science-based approach to helping you get to your weight loss goals. To get on the road to a new you through a medical weight loss program, contact our office in Portland, Oregon, today to set up a consultation.