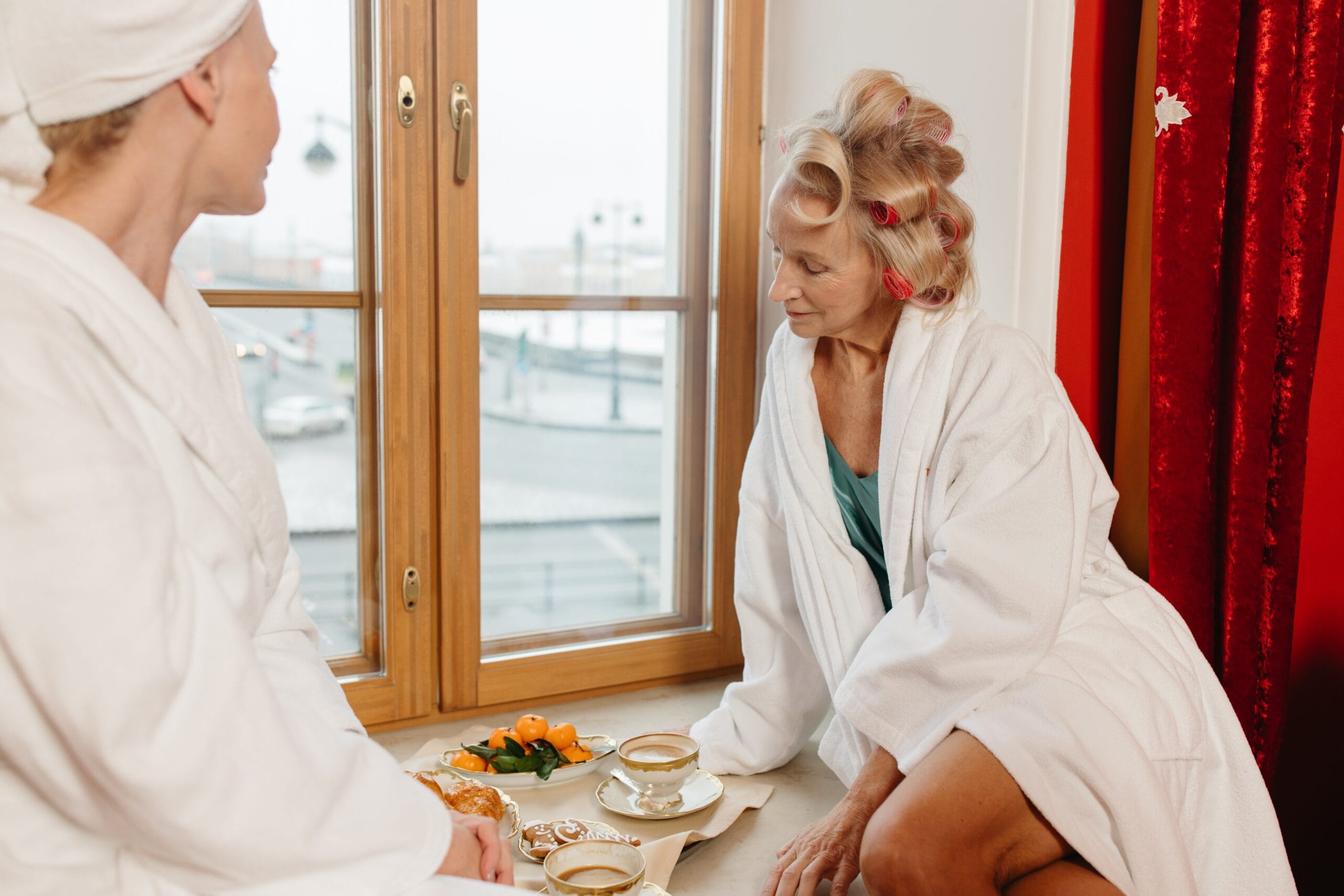 The role that collagen loss can play in aging skin is enormous and is responsible for a large part of the signs of aging in your skin. The brass ring of cosmetic technologies is to induce and reorganize collagen, which is exactly what our new technology Plexr® accomplishes.
In order to offer our clients the most effective aesthetic technologies available, Marcea Wiggins, ND, and our team here at Santé Aesthetics and Wellness, thoroughly investigate the latest anti-aging science and technologies.
After much research, we're pleased to introduce Plexr plasma fibroblast therapy to our growing arsenal of effective anti-aging tools.
Here's a look at how Plexr works to dial back the years in your skin.
A look at the science behind collagen and fibroblasts
Collagen is the most plentiful protein in the human body, which makes sense given that it's responsible for the structural support of all of your tissues.
As you age, your production of collagen wanes, which can lead to wrinkles, skin laxity, pronounced scars, and more.
While ramping up your collagen production is an effective way to offset these unwelcome changes, the Plexr technology goes a step further by targeting fibroblasts in your skin.
Fibroblasts are cells that produce protein and collagen in your dermis, and they play an important role in wound healing, as well as the tone and elasticity of your skin.
Plexr creates the energy
The Plexr device is a small pen-like tool that creates pure plasma energy on the surface of your skin without ever touching the surface area.
The electrical currents that we deliver from the plasma tip create tiny microchannels in your skin that are designed to:
Encourage fibroblast activity
Break down surface concerns
Encourage skin cell turnover
Tighten the tissue
As you can see, Plexr is a great tool for a wide range of concerns, which we review next.
Plexr and your skin care concerns
Through plasma skin resurfacing with Plexr, we're able to tackle an astonishingly large number of cosmetic concerns, including:
Scarring, including acne scarring and keloid scarring
Age spots
Moles
Redness in your skin, such as facial veins or cherry angiomas
Wrinkles and fine lines
Sagging skin around your face and neck
Baggy eyelids
Lax genital skin
As you can see from this list, which is hardly comprehensive, our Plexr technology is safe to use on most areas of the body, because there is no heat transmitted below the surface of the skin,  including the most sensitive areas around your eyes and genitals.
Not only are Plexr treatments noninvasive, but there's also little downtime with only a healing patch of treated tissue for 5-14 days afterward, which can be covered with a Manuka honey concealer, making Plexr a quick, perfect lunchtime treatment with little healing time.
Your results after Plexr treatment are both immediate and gradual, as your skin contracts immediately and fibroblasts activate to gradually create more collagen.
If you'd like to learn more about what Plexr can do to meet your cosmetic goals, please contact our office in Portland, Oregon, to set up an appointment.