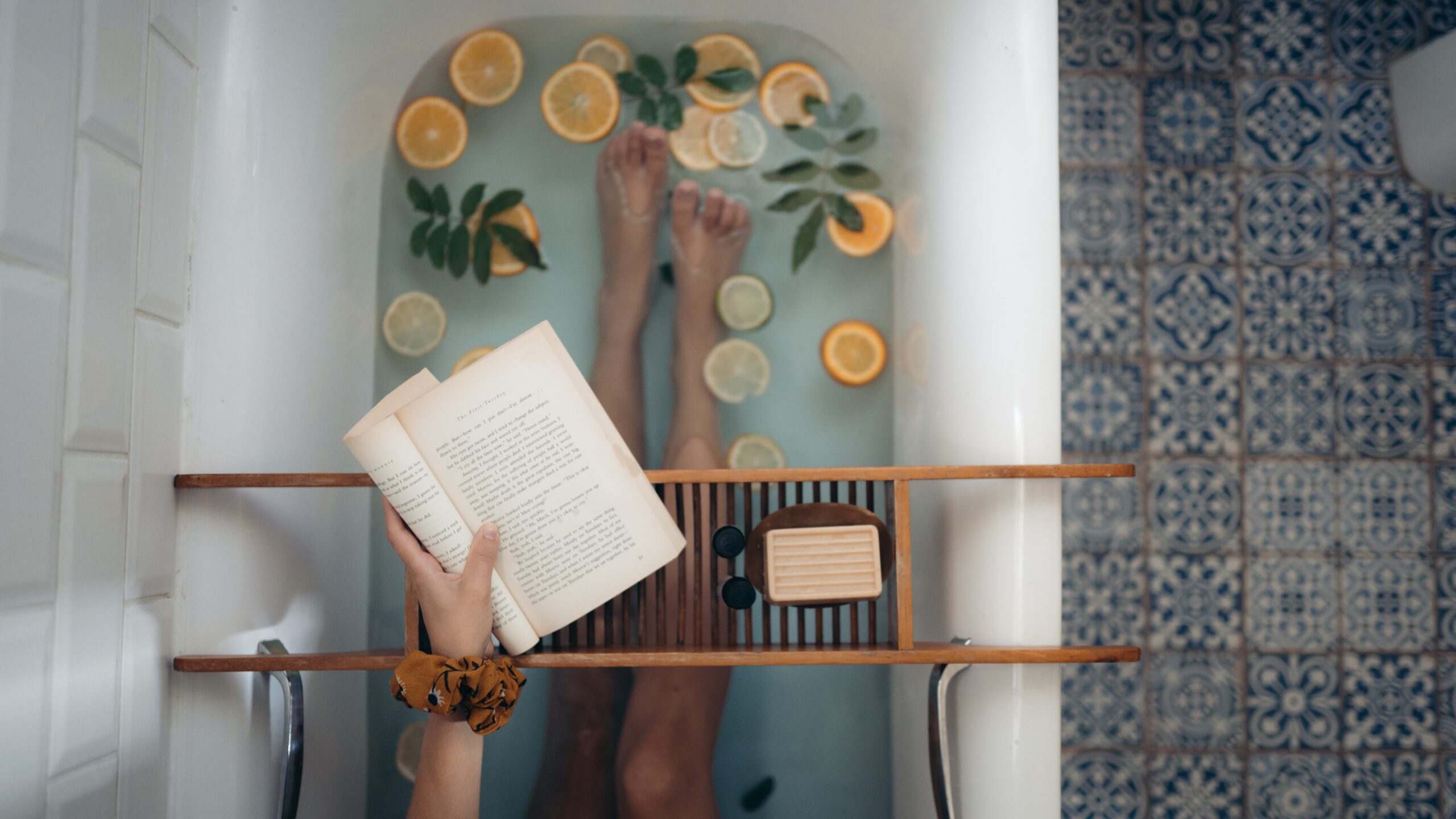 Over the last year and a half, your life was upended by the COVID-19 pandemic. Remote working, homeschooling, at-home sheltering, social distancing — these became the new normal, which left little opportunity to practice self-care.
Indeed, the funny social media pictures that featured dark roots, pajama bottoms, and makeup-less Zoom calls were a testament to this.
Now that you're venturing out into the world again and schools have opened up, it's time to circle back to yourself and practice a little self-care.
Whether it's a long-overdue facial or you'd like to tackle some of those unwelcome deposits of fat that formed during quarantine, Marcea Wiggins, ND, and our team here at Santé Aesthetics and Wellness have you covered from head to toe.
Here's a look at just a few of the ways that we can help you reenter the world looking (and feeling) your very best.
Facials
One of the easiest and most rewarding gifts you can give your skin is one of our facials. We offer customized facials that can breathe new life into dull skin and even tackle those pesky pandemic-related issues like "maskne."
To give you an idea of the extent of our customized facials, here's a brief look at our offerings:
Radiance and Repair — deep cleansing, exfoliation, and extraction
Renew and Restore — deep cleansing, microdermabrasion, exfoliating peel, extractions
Excellence Lift — for hormonal changes and cellular aging
Luminous Glow — a peel and mud
City Life — a detox facial
Comfort Shield — for sensitive and reactive skin
Pure Pore Cleanse — for acne
If you give us a couple of hours, we can design the right facial for your skin that will restore your youthful glow.
Massage
Levels of stress are at an all-time high, which makes getting a regular massage one of the best ways to take care of yourself, both mentally and physically.
A prolonged state of heightened alert can wreak havoc on your body, and our tailored massages are designed to release tension, improve circulation, boost your mood, and restore your flow of energy.
Fat reduction
If you've fallen victim to quarantine 15, we can help reduce unwelcome fat deposits with our innovative and individually customized medical weight loss programs and the amazing truSculpt iD® system. With truSculpt, we can comfortably reduce the number of fat cells in your treatment areas by up to 24% using noninvasive radiofrequency energy.
Cosmetic injectables
If your face is looking a little older coming out of quarantine, we offer cosmetic injectables that can dial back the years in just minutes. Our cosmetic injectables can reverse the signs of aging by tackling:
Crow's feet
Brow lines
Forehead lines
Deep nasolabial folds
Loss of volume in your cheeks
Thinning lips
Marionette lines
Smokers' lines
Volume loss
Depending on the cosmetic injectable, your results are immediate, within 2 week, or keep growing over time! Giving you a new look in no time and that can stand the test of time!
Facial treatments using technology
If you want to make a bigger statement about your vitality, you may want to avail yourself of one of our laser treatments, which include:
The services we outline above don't represent a comprehensive list of our offerings, but they give you some great jumping-off points for self-care.
To determine which therapies and treatments would be best for your goals or to schedule a complimentary consultation at our office in Portland, Oregon, click here.