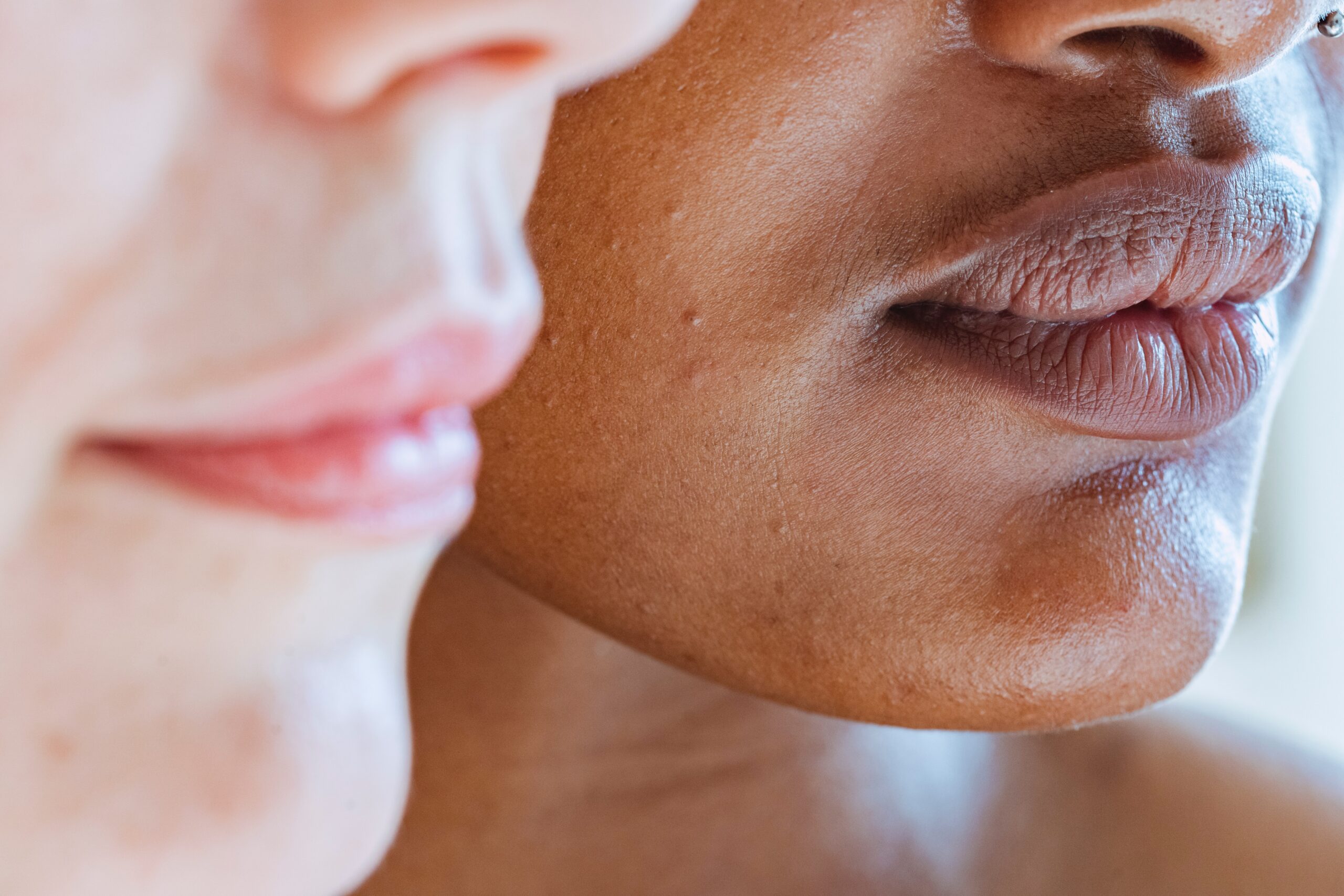 Your face is the first thing you present to the world, and you'll want it to look healthy, clean, and attractive – especially for the new year. Your skin plays a large part in the appearance of your face, so making sure that it's free from bumps, marks, and acne is an important part of many people's beauty routine.
At Santé Aesthetics and Wellness in Portland, Oregon, our trained staff is experienced in performing microdermabrasion. This gentle technique improves the appearance and texture of your skin by clearing away old skin cells, revealing the fresh and healthy skin beneath.
What you need to know about microdermabrasion
If you've ever exfoliated, you know how fresh and clean your face can feel afterward. Microdermabrasion works in the same way, but on a deeper level. It is done using a diamond-tipped wand and a suction device, which together clear your pores and suck away old skin cells.
It can take a few sessions to see the full results of microdermabrasion, but every session improves your skin tone and texture by a noticeable amount. The sessions also require no downtime, so you can return to your daily life without a problem. As long as you wear sunscreen and maintain a washing and moisturizing routine, you'll be fine after your treatment.
The benefits of microdermabrasion
Microdermabrasion is a gentle procedure that comes with a number of benefits, including:
Boosted collagen production
Less acne
Fewer clogged pores
Softer, more supple skin
Removal of fine lines and wrinkles
Faded age spots and sun damage
Less oily skin
Fewer superficial scars
Better skin texture and appearance
Younger, brighter complexion
If you want to improve your appearance easily and without the use of invasive procedures, microdermabrasion can give you quick results and a noticeable improvement in how your skin looks and feels.
Microdermabrasion has virtually no downsides, since it doesn't permanently alter your face or drastically change how you look. Even if you decide not to pursue further treatments, you don't have to worry about any long-term effects.
Is microdermabrasion right for you?
Those with skin conditions or sensitive skin might feel hesitant about undergoing any procedures that affect the facial skin. Your aesthetician can answer your questions and clear up any concerns you have, and let you know if microdermabrasion is right for you. However, most people can have a deep-exfoliating treatment with no problem.
If you're interested in undergoing microdermabrasion, or just have questions about the procedure and how it works, the team at Santé Aesthetics and Wellness can walk you through the process and explain what to expect. You can schedule an appointment by booking online or calling 971-407-3066.