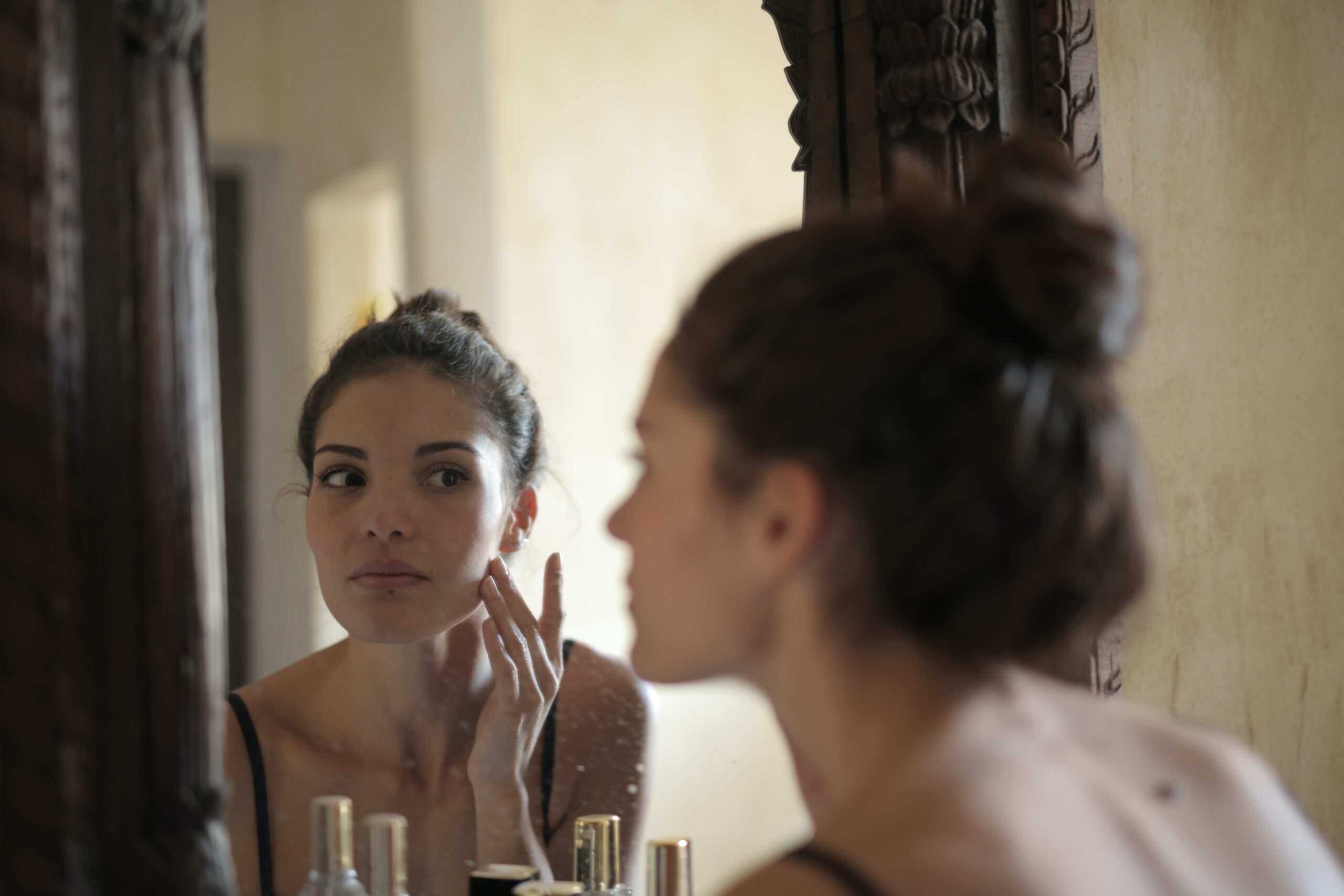 As you get older, you might have noticed that your skin becomes looser with every passing year. While this is a completely normal — and usually expected — part of aging, it's OK to feel uncomfortable with your changing appearance. Everyone deserves skin they can feel confident in, even as the aging process takes its toll.
To reverse the effects of aging on your skin, consider Ultherapy®, a nonsurgical alternative to the traditional face-lift. At Santé Aesthetics and Wellness, our naturopathic doctors, nurses, and aestheticians believe in the power of Ultherapy for skin-tightening. Keep reading to find out why.
What is Ultherapy?
Ultherapy is an innovative, noninvasive treatment for reducing the appearance of:
Wrinkles
Fine lines
Crepey skin
Other cosmetic skin concerns
FDA-approved since 2009, Ultherapy can treat your browline, cheeks, eyelids, neck, chin, and chest. Wave goodbye to crow's feet, forehead creases, and décolletage lines.
Ultherapy works via focused ultrasound energy, which stimulates the production of collagen and elastin in your skin, two important components that, together, make up the vast majority of your skin protein. These two proteins keep your skin looking taut, smooth, and bright.
During an Ultherapy treatment, we aim the Ultherapy laser at your treatment areas, where the ultrasound energy penetrates three layers of tissue:
Superficial skin (where wrinkles reside)
Deep layers of skin
Muscle
As the ultrasound energy works on those tissues, your body naturally starts to produce collagen and elastin.
Ultherapy vs. other skin treatments
If you're in the market for cosmetic skin treatments, you're well aware that the market is saturated with different options. From chemical peels to microdermabrasion to luxury facials, what's a person to choose? And then there are injectables like Botox and Dysport®, fillers like Restylane®, and even laser resurfacing procedures.
We know the sheer number of options can be overwhelming. The key to finding your solution is to start with the problem. Ultherapy is designed specifically to treat wrinkles and fine lines in a noninvasive way that allows you to jump right back into your daily activities, including exercise, right away.
It's the best option for those who want tighter skin with the most natural results available. Compared to Botox and other fillers, Ultherapy provides more subtle results.
Ultherapy results
Your Ultherapy results ultimately depend on your body's ability to produce new collagen and elastin. Most patients start noticing results within a few days of their first treatment, and the results increase in visibility with time.
You may need additional treatments to achieve your desired results. At Santé Aesthetics and Wellness, we're happy to walk you through a customized treatment plan based on your current skin condition and your goals
Am I a good candidate for Ultherapy?
To determine whether Ultherapy is the right treatment for you, consult with one of our expert aestheticians or naturopathic doctors. In general, though, Ultherapy is an effective treatment option for anyone who is experiencing a loss of elasticity in their skin due to aging.
To learn more and to schedule a consultation, call our Portland, Oregon office for an appointment.